About Us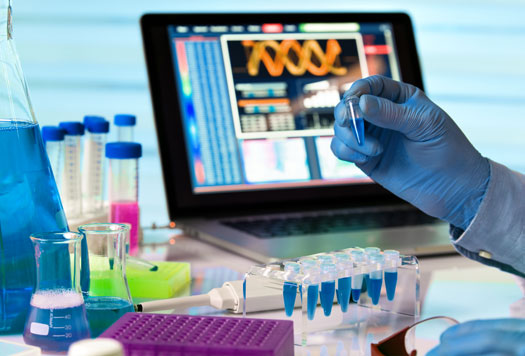 Creative BioMart specializes in providing cost-effective assay kits and custom services to both academia and biotech/pharmaceutical industries in the study of enzyme activity, protein biology, and small molecule detection.
We have developed and manufactured over thousands of enzyme activity assay kits. They are designed to analyze almost every class of enzymes, including oxidoreductases, transferases, hydrolases, lyases, isomerases, and ligases. They are also available in different detection methods. All of our assay kits are ready to use, and they are all provided with necessary reagents, instructions, and analysis protocols to help researchers quickly obtain accurate and reproducible results.
Creative BioMart has also developed a comprehensive collection of protein biology assay kits and small molecule detection kits. Our protein biology assay kits can be used for different purposes, such as protein quantitation, protein expression, protein extraction, protein purification, and protein staining. The high-quality reagents are provided for both speed and reproducibility of experiments. Our highly sensitive detection kits target for different small molecules, such as dietary fiber/starch, saccharides, alcohols, acids, salts, and ions. These easy-to-use and robust kits are highly useful tools for life science research, drug discovery and development, and bioassays.
We not only offer a broad range of assay kits but are also proud of our custom services. With a team of highly experienced professionals, Creative BioMart provides technology solutions and analytical support for researchers to custom their assay kits according to their specific needs. We bring our powerful reagent systems to create new and multiplexed custom assays and substance tests.
With our complete and state-of-the-art platforms for R&D and manufacture, we are offering our customers access to versatile assay and detection kits with high sensitivity and efficiency. We are always happy to assist you with the kit selection or test services according to your requirements.