Product Overview :
Acetoacetate Assay Kit (Colorimetric) is used for measuring acetoacetate using colorimetric methods.
Description :
Acetoacetate (AcAc), a β-ketoacid, is one of the three ketone bodies and is formed via condensation of two molecules of acetyl-CoA in liver mitochondria. AcAc can be enzymatically reduced to 3-β-hydroxybutyrate (β-HB), or decarboxylated producing acetone (CH3)2CO). Ketone bodies (βHB: 78%; AcAc: 20% & CH3)2CO: 2%) are mainly used as an alternative energy source when glucose cannot be delivered to the system. Excessive concentration of ketone bodies (ketoacidosis) is observed in patients with Type I diabetes, severe starvation or alcoholism. Traditionally, AcAc levels have been qualitatively detected using dipsticks that use sodium nitroferricyanide as a chromophore. Acetoacetate Assay Kit (Colorimetric) has adapted that principle with a modification that provides a sensitive method to quantitate endogenous levels of AcAc in human blood, and urine. In this non-enzymatic assay, AcAc reacts with a substrate to generate a colored product that can be measured at 550 nm. The reaction is specific for AcAc and does not detect 3-β-hydroxybutyrate. The assay kit can detect samples containing acetoacetate as low as 25 µM.
Applications :
Measurement of acetoacetate in various biological samplesAnalysis of acetoacetate in pathological conditions such as Type I diabetes, alcoholism, etc.
Usage :
For research use only (RUO)
Storage :
Store kit at -20°C, protected from light. Warm Assay Buffer to room temperature before use. Briefly centrifuge small vials prior to opening. Read entire protocol before performing the experiment.
Kit Components :
Acetoacetate Assay Buffer 15 mlAcetoacetate Standard (Lyophilized) 1 vialAcetoacetate Substrate 1 ml
Detection method :
Colorimetric
Compatible Sample Types :
Bood, Plasma, Serum, Urine, Other body fluids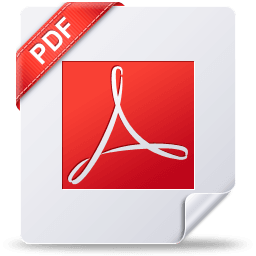 PDF