Product Overview :
Acetylcholinesterase Assay Kit (Green Fluorescence) is a one-step fluorometric assay for the detection of AChE activity.
Description :
Acetylcholinesterase (AChE) is one of the most crucial enzymes for nerve response and function. AChE degrades the neurotransmitter acetylcholine (ACh) into choline and acetic acid. It is mainly found at neuromuscular junctions and cholinergic synapses in the central nervous system, where its activity serves to terminate the synaptic transmission. AChE inhibitors are among the key drugs approved for Alzheimer"s disease (AD) and myasthenia gravis.
Usage :
For research use only (RUO)
Storage :
Keep in freezer. Avoid exposure to light.
Kit Components :
Component A: Thiolite Green 1 vialComponent B: Assay Buffer 25 mLComponent C: Acetylthiocholine 1 vialComponent D: Acetylcholinesterase Standard (5 units) 1 vialComponent E: DMSO 100 μL
Detection method :
Fluorometric
Features & Benefits :
Broad Application: Can be used for quantifying acetylcholinesterase in solutions, and in cell extracts.Sensitive: Detect as low as 0.01mU of acetylcholinesterase in solution.Continuous: Easily adapted to automation without a separation step.Convenient: Formulated to have minimal hands-on time.Non-Radioactive: No special requirements for waste treatment.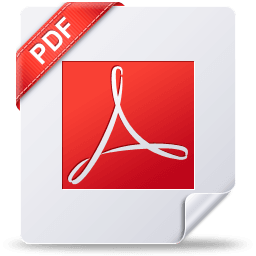 PDF
For Research Use Only. Not intended for any clinical use. No products from Creative BioMart may be resold, modified for resale or used to manufacture commercial products without prior written approval from Creative BioMart.