Product Overview :
ADH Activity Assay Kit is used for measuring alcohol dehydrogenase activity.
Description :
Alcohol dehydrogenase (Alcohol DH, ADH) (EC 1.1.1.1) is a group of seven dehydrogenase enzymes that occur in many organisms and facilitate the interconversion between alcohols and aldehydes or ketones with the reduction of NAD+ to NADH. In humans and many other animals, they serve to break down alcohols which could otherwise be toxic; in yeast and many bacteria, some alcohol dehydrogenases catalyze the opposite reaction as part of fermentation. ADH Activity Assay Kit provides a convenient tool for sensitive detection of the ADH in a variety of samples. In the assay ADH will utilize isopropanol as a substrate leading to a proportional color development. The activity of ADH can be easily quantified colorimetrically (λ = 450 nm). This assay detects ADH activity as low as 0.01 mU in samples.
Usage :
For research use only (RUO)
Storage :
Store the kit at -20°C, protect from light. Allow ADH Assay Buffer to warm to room temperature before use.Briefly centrifuge vials prior to opening. Read the entire protocol before performing the assay.
Kit Components :
ADH Assay Buffer. Cap code: WM. 25 mLSubstrate. Cap code: blue. 1 mLDeveloper (Lyophilized). Cap code: red. 1 vialADH Positive Control (Lyophilized). Cap code: green. 1 vialNADH Standard (0.5 μmol, Lyophilized). Cap code: yellow. 1 vial
Detection method :
Colorimetric
Compatible Sample Types :
Biological Fluid, Cell Culture Supernatant, Culture Medium, Fermentation Medium, Food Sample, Plasma, Serum, Tissue Culture Supernatant, Urine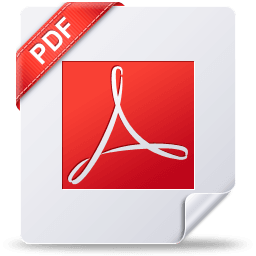 PDF
For Research Use Only. Not intended for any clinical use. No products from Creative BioMart may be resold, modified for resale or used to manufacture commercial products without prior written approval from Creative BioMart.