Product Overview :
Antioxidant Assay Kit is a quantitative colorimetric determination of total antioxidant capacity.
Description :
An ANTIOXIDANT is a molecule capable of slowing or preventing the oxidation of other molecules. Antioxidants protect the cells from damages by reactive oxygen species which are produced in oxidation reactions in the cell. Antioxidants can be small molecules such as glutathione, vitamins, or macromolecules such as catalase, glutathione peroxidase. As oxidative stress contributes to the development of many diseases including Alzheimer"s disease, Parkinson"s disease, diabetes, rheumatoid arthritis and neurodegeneration, the use of antioxidants in pharmacology is intensively studied. Antioxidants are also widely used as dietary supplements and in industry as preservatives in food, cosmetics, rubber and gasoline.
Applications :
Direct Assays: serum, plasma, urine, saliva and other biological samples, food and beverages.Drug Discovery/Pharmacology: effects of drugs on TAC.
Usage :
For research use only (RUO)
Storage :
Store Reagent A at room temperature and other components at -20°C. Shelf life of six months after receipt.
Kit Components :
Reagent A 12 mLReagent B 1 mLStandard: 50 mM Trolox 100 µL
Detection method :
Colorimetric
Compatible Sample Types :
Beverage, Biological Sample, Food, Plasma, Serum, Saliva, Urine
Features & Benefits :
Sensitive and accurate: Use 20 µL sample. Linear detection range from 1.5 to 1000 µM Trolox equivalents.Simple and high-throughput: The procedure involves addition of a single working reagent and incubation for 10 min. Can be readily automated as a high-throughput assay for thousands of samples per day.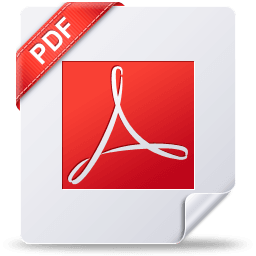 PDF
For Research Use Only. Not intended for any clinical use. No products from Creative BioMart may be resold, modified for resale or used to manufacture commercial products without prior written approval from Creative BioMart.