Product Overview :
Apoptosis Inducer Kit is used for inducing apoptosis through different mechanisms.
Description :
The set contains 5 ready-to-use chemical reagents that induce apoptosis through different mechanisms. Actinomycin D, an antineoplastic antibiotic, inhibits RNA synthesis. Camptothecin, an inhibitor of nuclear topoisomerase, induces apoptosis in many types of cells. Cycloheximide, an active antibiotic against many yeast and fungi, inhibits protein synthesis. Dexamethasone, an active and highly stable glucocorticoid, probably induces apoptosis by binding and activating the intracellular glucocorticoid receptor. Etoposide, a derivative of podophyllotoxin, inhibits topoisomerase activity.
Usage :
For research use only (RUO)
Storage :
Store at -20°C.Shelf life: 6 months under proper storage conditions.
Kit Components :
Actinomycin D (10 mM). Violet cap. 50 μlCamptotheci (2 mM). Red cap. 1 mlCycloheximiden (100 mM), Green cap. 1 mlDexamethasone (10 mM). Blue cap. 1 mlEtoposide(100 mM), Yellow cap. 100 μlNote: All components were formulated in pure DMSO.
Compatible Sample Types :
Cell culture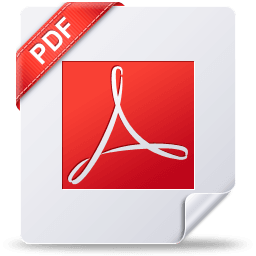 PDF