Product Overview :
The Cytophos phosphate assay Biochem Kit is an extremely quick and economical way to measure phosphate in solution. There is minimal interference from other common ions and reagents used in molecular biology and biochemistry. The manual is designed to guide you through the process of measuring end-point and kinetic assays. There is special consideration for ATPase and GTPase assays, which can be performed easily with this kit.The CytoPhos phosphate assay is specifically developed for measuring phosphate in lower protein concentration solutions (<0.5>0.5>
Applications :
1. To measure phosphate in a biological solution or buffer.2. To measure ATP or GTP hydrolysis from an enzyme reaction.3. To measure phosphate release from phosphatase catalyzed reactions.
Storage :
This kit should be stored at 4°C where it is Stable for 6 months.
Kit Components :
1. CytoPhos Reagent: One bottle. 70 ml.2. Phosphate standard: One tube. Contains 1 ml of 0.1 mM phosphate standard.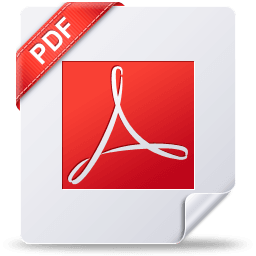 PDF