Preclinical Development
The preclinical trial of therapy against Alzheimer's disease (AD) is an essential and complex step. It functions as a bridge between candidate discovery and clinical development since it constantly provides us with new information on pieces of the complex AD puzzle. Analysis of this information is likely to reveal patterns of pharmacological interactions instead of the single potential drug target. A group of well-trained, knowledgeable medicinal biochemists in Alzheimacy with decades of experience in preclinical research are willing to work with leaders and scientists from academia, pharmaceutical and biotechnology companies around the world to further develop more promising and stringent therapeutics for AD.
---
Target Discovery
Up to now, there is still no evidence to identify the exact cause of AD, despite the widely accepted hypothesis of the accumulation of the protein amyloid in the brain. Herein, identifying a target is essential for your novel AD treatment. Moreover, in early drug discovery pipeline, target discovery, including identification, characterization, and validation, is a critical process that can't be ignored. Our capabilities in target discovery include: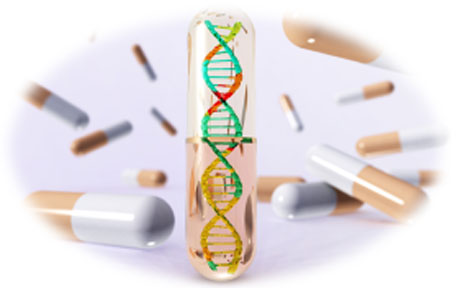 Whole Genome Sequencing
Computer-aided Target Identification and Validation
Gene Expression Profiling
Natural Bioactive Compound Target Identification
Gene Manipulation
Structure Determination
Functional Analysis
In Vivo Target Validation
Cell Wall Targets Identification
Identification of Biomarkers by ORFeome Phage Display
---
Hit Identification
Medications for AD, no matter chemical ones or biological ones, are extremely restricted due to a variety of factors. Under such conditions, identifying novel alternatives to more efficiently target the active sites with less adverse effects tends to be urgent. Hit identification is a procedure to identify the binding of right small molecules with the targets and relative function modification. Starting hits with high-quality ones makes AD drug progress from preclinical to clinical faster as well as lower attrition rates. Our capabilities in hit identification are spread over all disciplines as follows:
Compound Libraries
Antibody Discovery
High Throughput Screening
Fragment-Based Screening
Phenotypic Screening
Secondary Screening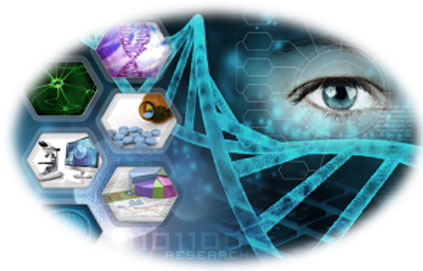 ---
Hit to Lead
It is an unmet clinical need and an underlying driving motivation for the development of effective AD therapeutics on account of its severe impair to human health. Hit to lead, also recognized as lead generation, is an early stage in drug discovery to transform active hits with some liabilities to promising lead compounds that are potential to become an approved drug. Our techniques for the hit to lead are listed below: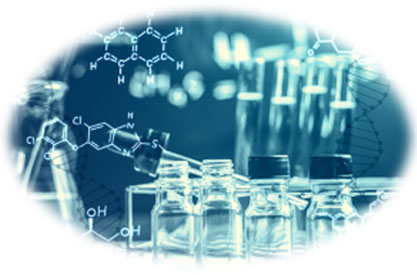 Hit Characterization
Developability Assessment of Biopharmaceutical Candidates
Molecular Engineering
Antibody Expression
In Vitro Pharmacodynamics
---
Lead Optimization
The initiative design of selective compounds for the treatment of AD without undesirable and potentially toxic side-effects is difficult and usually results in a postponement in reaching the clinical testing stage. Lead optimization is a complex and iterative process that translates new chemical entities (NCEs) into possible candidates with the lowest risk of failure in the latter critical stages of drug development at a short notice. Alzheimacy has prominent technical platforms and world-class medicinal chemistry team that is specialized in conducting lead optimization with the goal of disposing of your compound as a preclinical candidate to treat AD, including:
In Vitro ADME
In Vitro Toxicity Test
In Vivo PK Studies
Pharmacology and Pharmacodynamics Studies
Process Development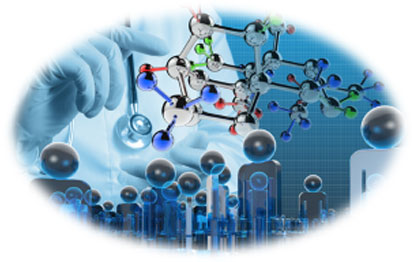 ---
Pharmaceutical Preparation
The pharmaceutical preparation is a process to combine your AD therapy with the final clinical product, and it has become a significant part in preclinical evaluation within the field of pharmaceutical. Alzheimacy assists our clients to develop effective solutions with the purpose of avoiding unreasonable risks and eliminating delays of your AD therapies into clinical phase trials. Our integrated capabilities in pharmaceutical preparation include: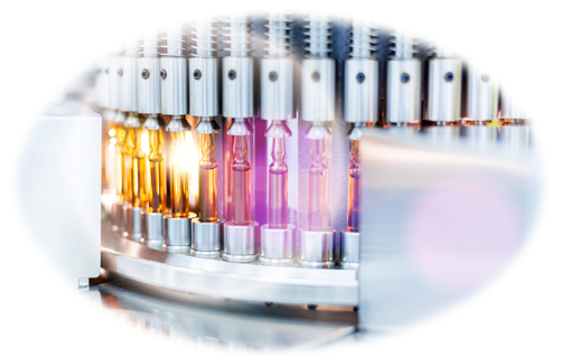 API Production
Process Scouting and Optimization
Scale-up
Impurity Characterization and Management
Reference standard preparation and characterization
Quality Control
Pre-formulation Development
Formulation Development
---
Pharmacological and Pharmacodynamics Investigation
Currently, animal models mimicking human diseases play significant roles in non-clinically characterizing the pharmacology and pharmacodynamics of therapies towards AD to forecast the possible adverse responses of medications in humans. Alzheimacy has superior pharmacological and pharmacodynamics conditions by properly designing and employing animal models to facilitate therapy development on AD, including:
Customized Models
Popular Models
Disease Models
In Vitro Pharmacology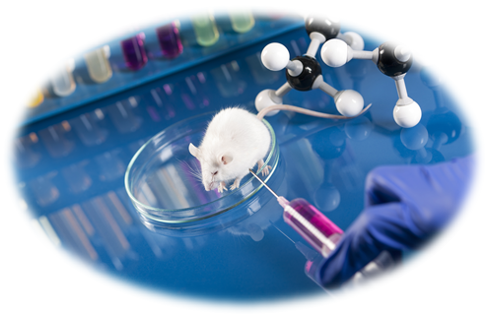 ---
Pharmacokinetics Study
The pharmacokinetics of drugs in the central nervous system of AD patients is greatly affected by protein binding, drug efflux transporters, and physicochemical properties. Our capabilities in pharmacokinetics study cover: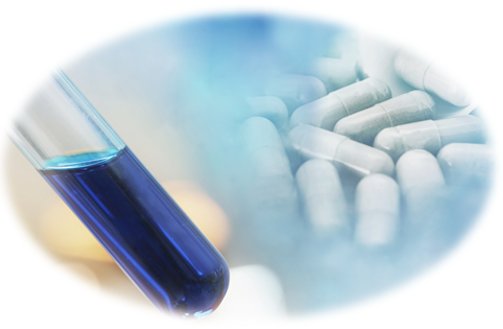 Protein Binding Assay
Metabolic Stability
Metabolite Identification
Permeability Assays
Pharmacokinetics Assays
Dose Response Assessment
Interspecies Scaling
PK/Bioanalysis for the Samples
Pharmacokinetics Disease Models
Toxicokinetic Study
---
Safety Assessment
The drug safety profile is a crucial indicator to determine whether the new therapies could enter the final clinical trials and final market approval, and also a necessary parameter to be tested. Alzheimacy aims to offer both non-GLP and GLP safety programs ranging from cytotoxicity to biopharmaceutical toxicology, thus further backing the initiation of AD therapeutics in clinical trials. Our safety assessment options include:
Pathology Study
Cytotoxicity Evaluation
Drug-Drug Interactions
In Vivo Toxicology
Biosafety Testing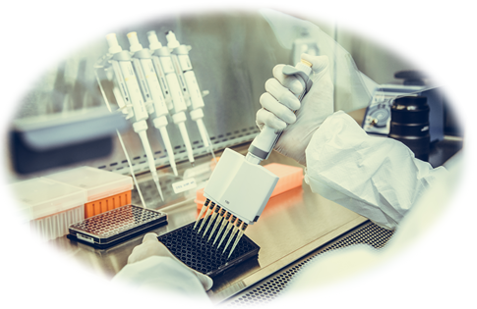 ---
If you are interested in learning more about the preclinical development of AD therapeutics, please feel free to contact us, and we are looking forward to working with you in the near future.