Creative BioMart provides a wide range of ion channel assays to quickly and accurately provide results for drug discovery and development research worldwide. A convenient, integrated ordering system facilitates rapid assessment and processing of globally standardized tests.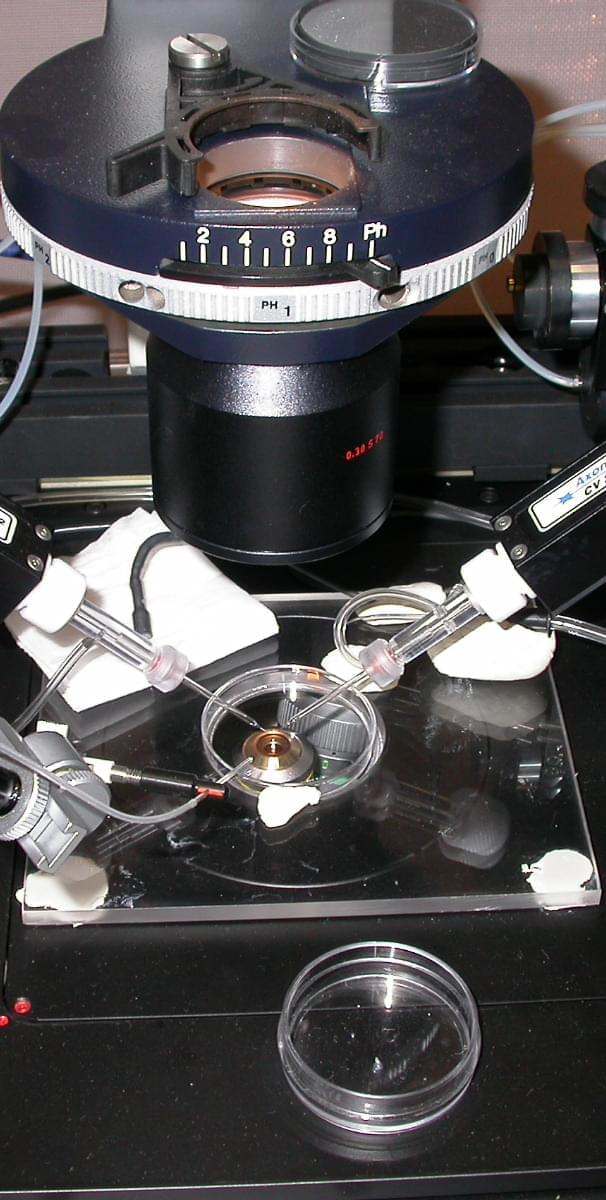 Validated assays are available for many of our ion channel targets and new assays can be customized in 2-3 weeks upon your request.
High throughput screening / selectivity profiling
Manual patch clamp electrophysiology
Automated electrophysiology (QPatch)
Creative BioMart offers a variety of solutions regarding ion channel ranging from screening services to conventional manual electrophysiology using physiological temperature is also available as a service. Creative BioMart channel screening services are highly customizable:
Perfusion Time
Temperature
Number of Concentrations
Creative BioMart has extensive experience in ion channel assays. Creative BioMart experts offer a range of electrophysiology protocols to meet your specific criteria including activation, inactivation and 2-pulse protocols. For details, please contact us.