About Us
---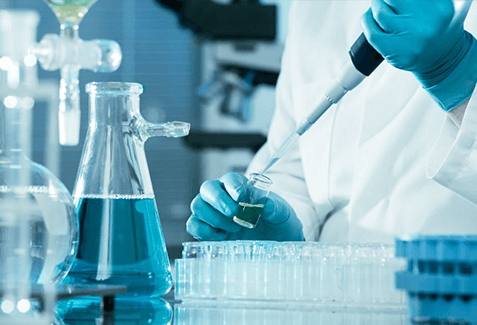 Epigenetic change prevalently occurs in various physiological processes of all kinds of organisms, and its initiation and sustention are closely related to DNA methylation, histone modification, and non-coding RNA-associated gene silencing. There are continuously ongoing researches that reveal the role of epigenetics in a variety of human disorders and fatal diseases. Creative BioMart is dedicated to developing and providing comprehensive portfolio of products and innovative technologic solutions for your epigenetics relevant analyses to understand epigenetic mechanisms, develop epigenetics-related drugs, investigate transgenerational epigenetics, and recognize epigenetic biomarker, etc.
Our products like recombinant proteins, antibodies, and assay kits are developed to assist researchers to overcome challenges in epigenetic issues more conveniently and efficiently, and they are popular among influential pharmaceuticals, research institute, esteemed academia, and pioneering biotechnology companies all around the world. Our company emphasizes on improving the speed and effectiveness of our epigenetic services including DNA methylation analysis, RNA methylation analysis, chromatin analysis, epigenetic drug discovery and so on, to promote your success in experiments.
Creative BioMart is a science driven and scientist founded reliable supplier and partner with advantages like scientific proficiency, tailored and advanced services. Our committed work team versed in epigenetics is confident in satisfying our global customers by offering trustworthy service within the shortest turnaround time at the most competitive price.
Creative BioMart is always ready to discuss with you about the details of your program and design goal-oriented investigational strategies to meet your requirements. You're welcome to contact us for more detailed information.
Copyright © 2022 Creative BioMart. All Rights Reserved.