Unmodified Histone Peptides
---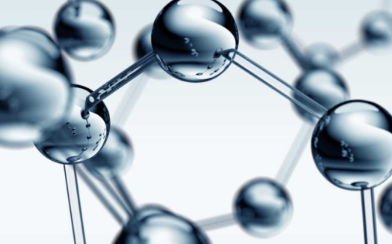 Using advanced synthesis techniques, Creative BioMart synthesizes and characterizes a series of histone peptides corresponding to amino acid sequences of different lengths of histones (H1, H2A, H2B, H3, H4 and several histone variants) belonging to various species. Depending on your experimental needs, you can choose a labeled or unlabeled synthetic peptide. Our histone peptides can be applied as substrates for assays of histone methyltransferases (HMTs), histone acetyltransferases (HATs), or other histone modifying enzymes to help you perform enzyme activity studies and small molecule inhibitors screening of specific enzymes. These synthetic histone peptides can also be used as immunogens to produce the corresponding crude serum. In control experiments, these histone peptides can be utilized to block corresponding antibodies, and are suitable for ELISA, Western Blot, Dot Blot, PCA and other assays.
Query our list of histone peptide products and find the ideal tool that helps you in epigenetic research and drug screening. If you do not find the histone peptide of interest in our catalog, please contact us without hesitation, and our experienced scientists are capable of providing you with customized histone peptides.
Unmodified Histone Peptides Products List
Online Inquiry
For

Research Use Only

.

Not

for use in

diagnostic or therapeutic

procedures.