Contact Us
Home > Contact Us
Contact Us
---
Creative BioMart can guarantee that all of our products and services are of high quality, and we can provide bulk quote for each product available on the website. Please don't hesitate to fill in the price inquiry form, and you can get the quote in no more than 24 hours. If it is your first time to submit a price inquiry, we will send you a $20 coupon. You can use it to purchase any product on our website.

USA
45-1 Ramsey Road, Shirley, NY 11967, USA
Tel: 1-631-559-9269  1-516-512-3133
Fax: 1-631-938-8127
Email: info@creative-biomart.com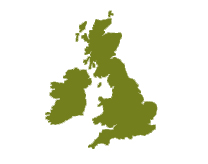 UK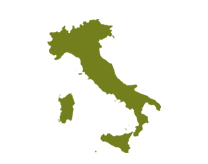 Italy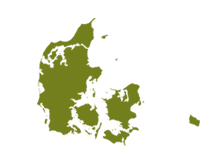 Denmark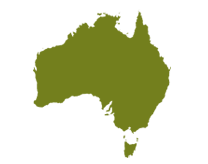 Australia
Level 4, 5 &12, Plaza Building, Australia Square, 95 Pitt Street, Sydney, New South Wales, NSW 2000, Australia
Tel: +61 2 8006 7076
Email: info@creative-biomart.com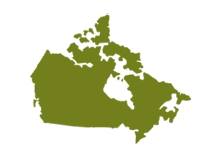 Canada
QC, Montreal – University Street, 2001 Blvd. Robert Bourassa, Suite 1700, Montreal, H3A 2A6, Canada
Tel: +1 5142287411
Email: info@creative-biomart.com
Copyright © 2007 - 2021 Creative BioMart. All Rights Reserved.