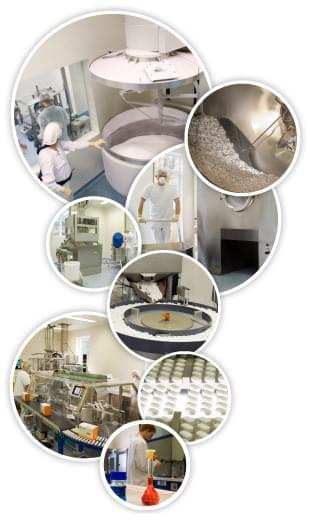 Highest quality standards are the key driver of success for every company. The sooner and better new designed drugs pass the final approval reviews and drug quality control testing procedures, the sooner they are brought in the market to successfully help patients.

Creative BioMart delivers comprehensive analytical devices and solutions to ensure optimal quality assurance and quality control throughout the whole production processes. Creative BioMart's quality control laboratory will help you ensure that your products are safe and effective throughout the manufacturing process to the finished product.

We can provide method transfer for our client's methods covering a wide analytical technology scope from HPLC, GC-MS, NMR, FTIR, XRD, ICP-MS and more. Our method development and method validation expertise will help optimize drug and medical device development programs for early or late-stage products.
As an established, accredited, calibration services company with years of experience we offer you the following services:
Control of the raw materials, contact and secondary packaging.
Control of the phased production and control of final products.
Microbiological control.
Validation activities and monitoring.
Analytical development of new products and stability.
Registration activities.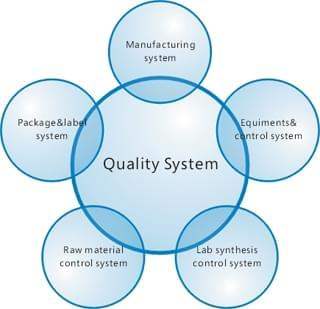 If new methodology is required, Creative BioMart can undertake method development and validation in accordance with the ICH Guidance. We routinely carry out method remediation for our clients' methods.