Protein Phylogenetic Analysis
Creative BioMart, with a successful track record of offering more than ten thousand custom bioinformatics consultations, is developing pipelines easy to use protein phylogenetic analysis. On top of our advanced technologies in bioinformatics, we offer assistance how to import a sample dataset, clean reads, perform analysis, and summarize results.
Creative BioMart is able to carry out protein phylogenetics analysis, including BLAST search, multiple sequence alignment and other common phylogenetics-based methods. We also provide the following consultations and services to researchers.
Consultations and services include:
Multiple sequence alignment.
Programs for inferring phylogenies.
DNA parsimony algorithm.
Evolutionary genetics analysis.
Simulation of genome evolution.
Family classification.
De novo repeat detection.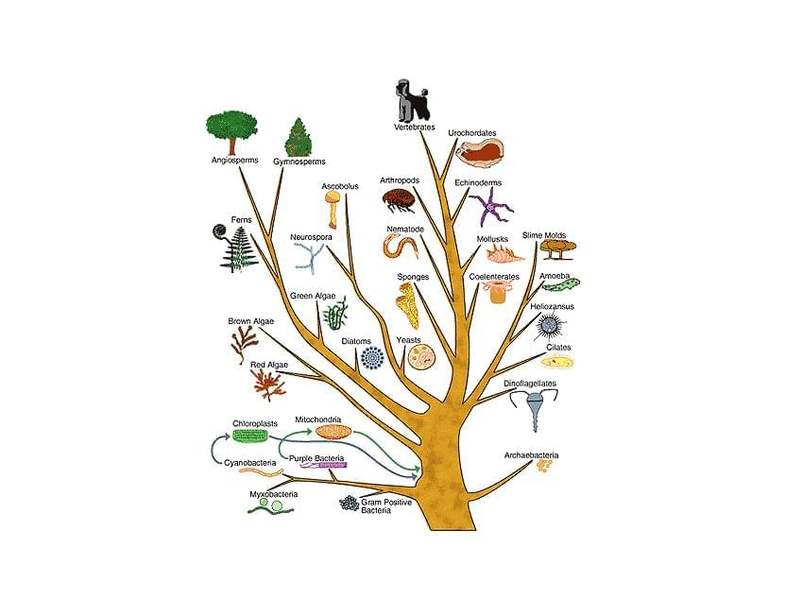 Contact us or send an email at for project quotations and more detailed information.
Related Services & Products