Host Cell Protein Mitigation
Recombinant protein drug products are often contaminated with proteins from the host cell system from which they were derived. Called host cell proteins (HCP), these contaminating proteins often co-purify along with the therapeutic protein from its growth media. There are thousands of HCP variants, and while some may not be deleterious others can reduce drug efficacy or cause immunologic responses in patients during clinical investigation, which can halt the progress of a promising drug candidate. Creative BioMart offers an all-in-one solution to biotherapeutics manufacturers to solve their HCP challenges. We develop and run the methods, interpret the data and recommend process changes to mitigate HCP contamination in recombinant biotherapeutics.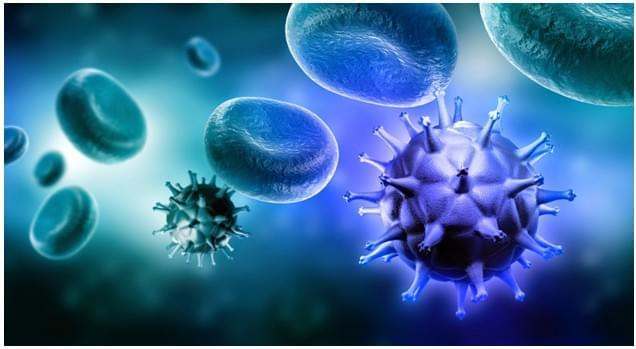 Available methods include:
1D/2D SDS-PAGE
SEC-HPLC for HMW impurities in product-or process-related samples
IEX-HPLC and RP-HPLC for impurity analysis or impurity collection and identification
1D/2D Western Blot - for HCPs, product protein
Run a commercial HCP ELISA
Evaluate a commercial HCP ELISA for appropriateness
LC-MS/MS proteomic analysis for HCP identity
LC-MRM targeted quantitative proteomics analysis of in-process samples
Develop, validate, and run ELISAs for specific HCPs in product
Develop, validate, and run process-specific HCP ELISAs
A myriad of methods are available to assist in the identification and quantitation of HCPs in a sample. However, due to the complexities involved in sample analysis multiple techniques must be used in concert in order to get a complete picture. What's more, the expertise to not only develop and execute, but also to interpret the results from, the variety of analytical methods often does not exist under one roof. This is where Creative BioMart can help.

Contact us or send an email at for project quotations and more detailed information.
Related Services & Products