Bioanalytical Assay Services
Creative BioMart offers complete sample analysis for analytes measured by the majority of our assays. Our trained assay services staff can process samples from a vast array of biological matrices. Creative BioMart gives our staff a unique understanding of assay performance. We have assisted academics and pharmaceutical customers all over the world.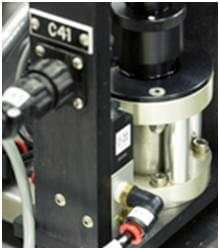 Creative BioMart's Bioanalytical Assay Service is designed to help those who:
Do not have time or personnel to run their own samples
Lack the proper equipment to perform the analysis
Are not familiar with the applicable assay techniques
Require customized assay protocols to fit specific requirements
This service include:
EIA/ELISAs for eicosanoids, cytokines, steroids, adipokines, oxidative stress biomarkers, cAMP/cGMP, etc.
Enzyme activity assays
Inhibitor screening assays
Non-EIA colorimetric and fluorometric assays for biological metabolites (nitrate/nitrite, cholesterol, glutathione, triglycerides, sphingomyelin, etc.)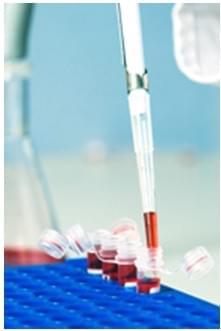 We carry out
Aldosterone Assay Service
Catalase Assay Service
Chloride Colorimetric Assay Service
Coenzyme A Assay Service
Colorimetric COX Inhibitor Screening Assay Service
cPLA2 Assay Service
Creatine Kinase Assay Service
Cysteinyl Leukotriene Assay Service
Glucose Assay Service
Glutathione Assay Service
Interleukin Assay Service
Prostaglandin Assay Service
Pricing includes all necessary assay reagents, sample extraction/preparation, labor, raw data generation, and final data compilation in an easy to interpret format. Prices may vary according to the assay performed and the extent of sample purification required. Additional charges may be applicable for customers that require specific validations for processes such as cross reactivity and sample extraction procedures.

Contact us or send an email at for project quotations and more detailed information.
Related Services & Products