High-Throughput Screening
Creative BioMart offers a unique combination of target class and cell biology expertise to provide services tailored to your requirements. Our platforms offer high-throughput screening and high-content profiling using standard cell models, human primary cells or disease-related cell lines.
Based on experience in cell line generation, the development of the most physiological assay system, the application to high-throughput screening (HTS) technologies and the screening of our library of 850,000 synthetic compounds, we have delivered validated hit compounds from more than 20 HTS campaigns per year.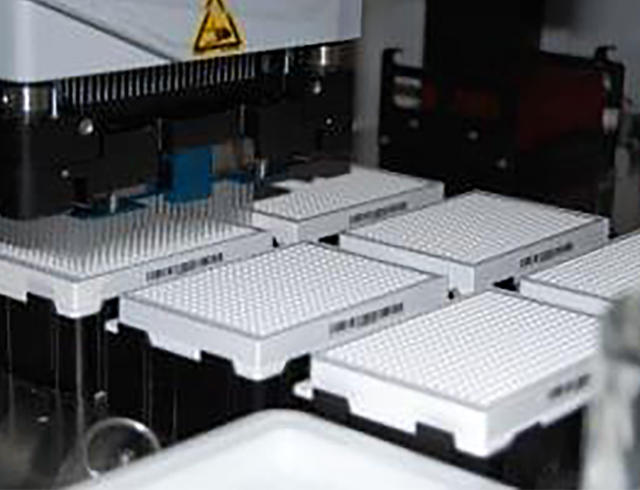 Our extensive experience in high-throughput screening, in-house image analysis algorithm design and disease biology allows us to make the right selection of cell type and assay parameters before initiating high content screening. Our expertise in assay development, image analysis and screening includes:
Advantages:
Anchorage independence (in 3D)
Apoptosis and cell death
Autophagy and protein aggregation
Cell motility and migration
Cytoskeletal rearrangements
Epigenetic modifications
Live imaging (e.g., Ca flux)
Marker expression
Neurite outgrowth
Receptor internalization and degradation
Sub-cellular localization
Translocation of transcription factors
Viral replication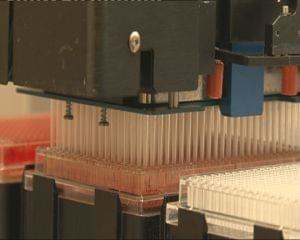 Creative BioMart is also able to provide compound screening services for client libraries with a capacity of up to 1 million compounds in single compound format or up to 3 million in compressed formats, with capacity to store a copy of your library for multiple screening campaigns. For details, please contact us.

Contact us or send an email at for project quotations and more detailed information.
Related Services & Products