Biosafety Testing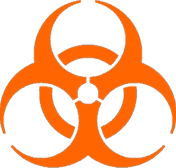 Health authorities, including the US Food and Drug Administration (FDA) and the European Medicines Agency (EMA), require your biological agents to undergo stringent safety testing. These biological agents include recombinant proteins and DNA, pathogenic viruses or bacteria, human samples that may contain blood borne pathogens, biological toxins, and other potentially infectious materials.
As a world leader in biopharmaceutical testing services, Creative BioMart offers you a comprehensive range of biologics safety testing, including virology, cell and molecular biology, as well as microbiology and electron microscopy. As a result, we can help you to ensure product safety and meet your regulatory requirements.
We carry out cell bank, microbial test, virus seed characterization and tumorigenicity test in line with major compendia and regulatory guidelines. We also offer you final product testing for residual DNA and other process related impurities. Plus, we provide formulation and stability studies, regulatory and safety consultancy and the custom development of assays.
Service Items:
Quantitative real-time PCR assays;
Retrovirus assays;
Cell culture based assays;
In vivo tests: including viral contaminants detection, inapparent virus assay, abnormal toxicity and tumorigenicity testing;
Immunological assays;
Bloodborane pathogens testing.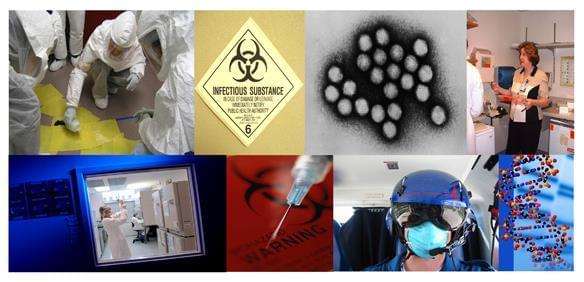 Your Reliable Partner
Almost all assays are performed in house under guidance of our highly trained specialists, providing you with the clear advantages of short communication lines and a maximum of commitment. You will find us a reliable partner dedicated to provide you with the test results within the shortest time feasible, while maintaining our prices at a level that can be considered very competitive.
To find out more about our biosafety testing services for biologics, contact us today.

Contact us or send an email at for project quotations and more detailed information.
Related Services & Products