Chromatography Reagents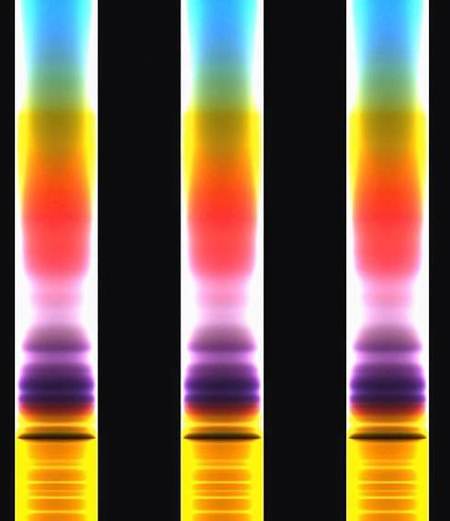 Chromatography is the collective term for a set of laboratory techniques for the separation of mixtures. The separation is based on differential partitioning between the mobile and stationary phases. Commonly used chromatography techniques include: gel filtration, ion exchange chromatography, hydrophobic interaction chromatography and affinity chromatography.
Creative BioMart contains all different types of chromatography at all scales of matrix include: cross-linked agarose, cross-linked cellulose, dextran, methacrylic and polystyrene.

Contact us or send an email at for project quotations and more detailed information.
Related Services & Products