Creative BioMart - Recombinant Protein, Native Protein, GMP Protein And Cell Lines
creative biomart - a science driven company
Starting from a small supplier of proteins and enzymes for academic institutes and biotech companies, Creative BioMart has always been focusing on developing high quality protein products and efficient protein manufacturing techniques. Over the past decade, our products and services are proved to have served our customers well and our brand has become one of the most trustworthy in the market.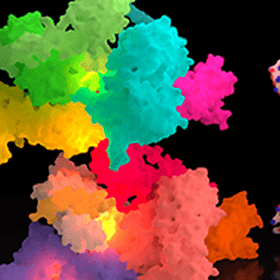 Our custom protein labeling & conjugation service provides personalized solutions designed to supply researchers with the widest
As a leader specialized in protein interaction analysis, Creative BioMart has acquired much experience and expert knowledge in protein interaction study.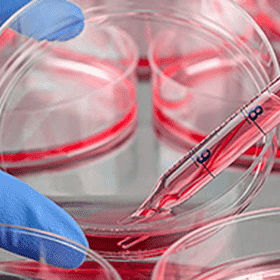 Stable cell line service at Creative BioMart covers all your needs in the aspects of protein production and assay development.
Publication
Gorthi, A. , Romero, J. C. , Loranc, E. , Cao, L. , & Bishop, A. J. R. . (2018). Ews-fli1 increases transcription to cause r-loops and block brca1 repair in ewing sarcoma. Nature, 555(7696), 387-391.
$50 OFF

Your First Purchase

More than 35,000 natural products, and more coupons waiting for you to take!
Enter your email here to subscribe.
creative biomart inc.

Easy access to products and services you need from our library via powerful searching tools.
Copyright © 2023 Creative BioMart. All Rights Reserved. Terms and Conditions | Privacy Policy