Protein Ubiquitinylation Service
As a leading biotechnology services supplier, Creative BioMart offers protein ubiquitinylation services. With our expertise as a leader in the field of ubiquitinylation services, Creative BioMart has created a set of new platform technologies.
Ubiquitin Screening Service
Creative BioMart provides compound screening and profiling against E3 ligase cascades. Each ubiquitination cascade consists of the three enzyme components (E1 activating enzyme, E2 conjugating enzyme and E3 ligase), plus a biologically-relevant substrate. The incorporation of ubiquitin into the substrate is quantitatively detected by electrochemiluminescence, which allows for the identification of compound inhibitors and activators.
Highlights
Validated assays for an expanding panel of E3 ligase cascades to screen and profile inhibitors and enhancers.
Cascades consist of E1, E2 and E3 enzymes and substrates.
Uses biologically relevant substrate.
Single or multiple concentration.
Run by the same experts who have run many years experiences.
Ubiquitin E3 Ligase Identification Service
Creative BioMart employs a high-content microarray and ubiquitin pathway expertise to identify candidate E3's that are capable of ubiquitylating your substrate
The service includes the following steps:
A high-content, functional microarray is probed with client's substrate.
Probe microarray with antibody to client's substrate or associated tag. Direct labeling of the protein is available for detection.
Locations of substrate binding indicate E3-substrate interactions and potential E3 enzymes that ubiquitylate client's substrate.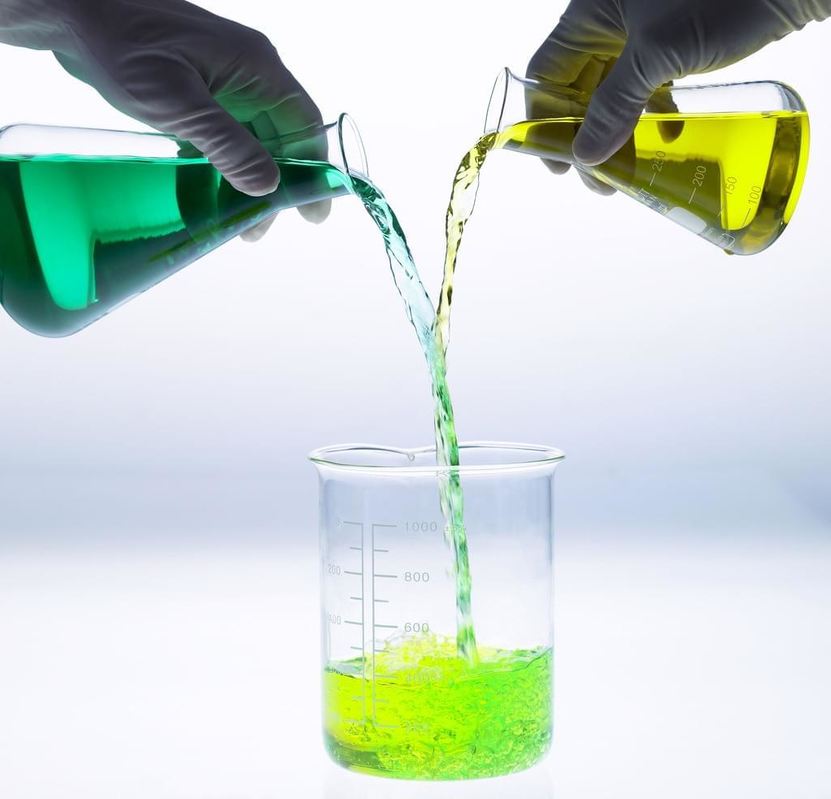 Creative BioMart can advise on the selection of the most appropriate scheme for the experiment. We have been performed successfully with protein ubiquitinylation services.
Contact us
or send an email at
for project quotations and more detailed information.
Online Inquiry
---