Rice Endosperm Specific Expression Platform
Creative BioMart's recombinant proteins under Animal Component-Free Process (ACFP) are expressed in cell lines using dedicated animal-free raw materials and labware. Production and purification procedures use equipment and media that are confirmed animal-free. Every stage of the manufacturing process follows stringent Standard Operating Procedures (SOPs).
Plants have been explored and used as a source of food and medicine since ancient times and are generally considered to be safe for human use. Hence plants in general provide a safer alternative to be used as a host system for production of desired proteins. As the major storage protein sink of the rice seed, the rice endosperm has been proved to be an appropriate tissue for the heterologous production of proteins of interest. Creative BioMart Animal-Free Expression technology uses rice endosperm cells as a bioreactor to produce various recombinant proteins and small peptides for academia and biotech industry.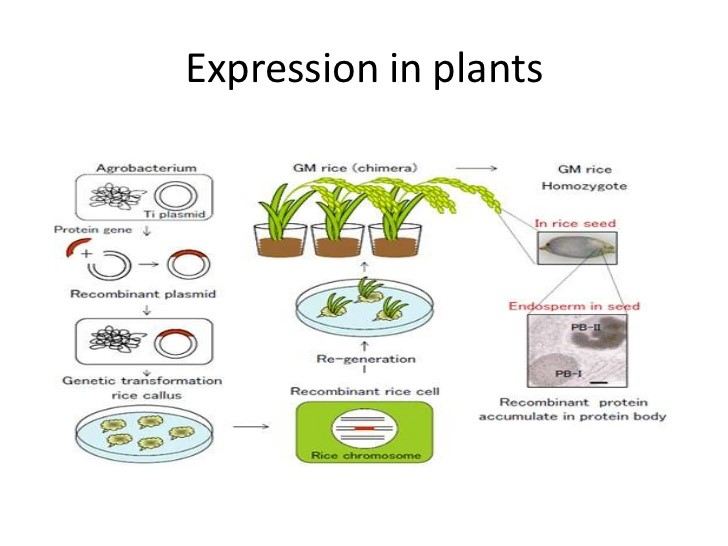 Creative BioMart is conducting research and manufacturing services for expressing proteins utilizing the rice endosperm expression platform to maximize the innovative animal-free product development opportunities for clients and partners.
The rice endosperm platform demonstrates that a plant-derived protein can be identical to an approved plasma-derived protein drug in clinical use. Creative BioMart has established several platforms, including general protein expression, small peptide expression, and recombinant protein processing platforms. Using Rice Endosperm Specific Expression Platform, we produce: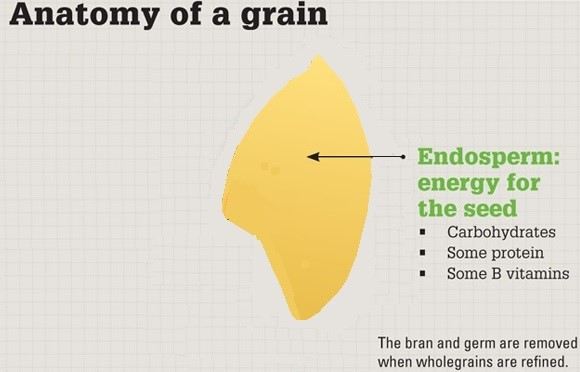 Medicine products
Antibodies
Therapeutic proteins
Industrial biological enzymes
Human nutrition and health products
Safe cell culture media supplements
Cosmetics and skincare products
This rice endosperm system is an answer to the scientifically exciting and economically important issue of transgenic plants as a viable alternative to recombinant proteins from other fermentation-based expression systems.
Cost efficiency with scale up capability
High expression level
High bio-activity
Free of infectious or toxic contaminants
Proven consistent behavior
Easy for storage and transportation
Simple purification technology
Environment friendly manufacturing with less energy consumption
Rice Endosperm Specific Expression is robust, versatile, and available for both protein expression service and small peptide expression to fulfill customer's demands. We also provide pilot study and research services to help customers solve technical problems in protein purification.
Contact us
or send an email at
for project quotations and more detailed information.
Online Inquiry
---