Heat Shock Proteins (HSPs) are a class of heat stress proteins that are widely present in bacteria and mammals. When the organism is exposed to high temperatures, the protein is synthesized by heat to protect the organism itself. Many heat shock proteins have molecular chaperone activity. According to the size of the protein, heat shock proteins are divided into five categories, namely HSP110, HSP90, HSP70, HSP60 and small heat shock proteins (sHSPs).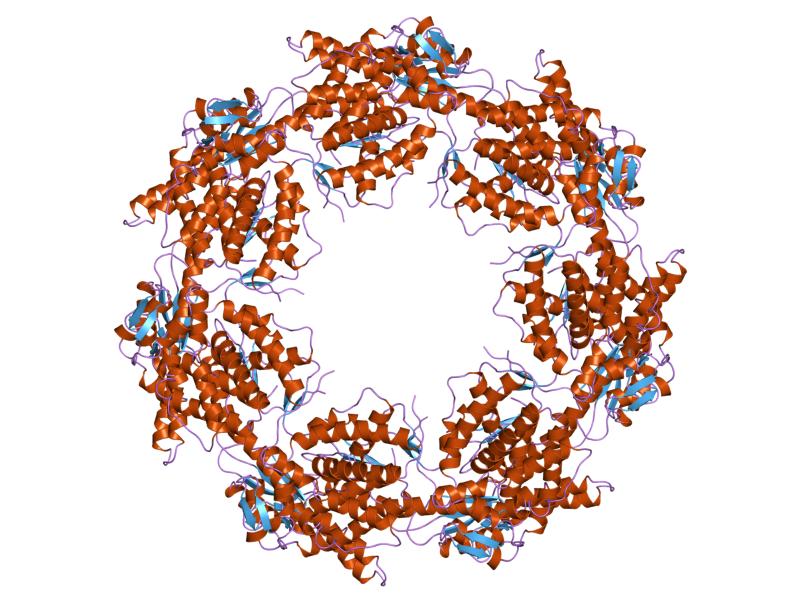 Figure 1. Structure of Heat shock proteins 60.
Distributions
The small molecule heat shock protein has a molecular weight of 12-34 KD, and its distribution is extremely wide. There are genes for small heat shock proteins from bacteria to human genome. Unlike other macromolecular heat shock proteins, small molecule heat shock proteins appear to be indispensable for cellular function. However, small molecule heat shock proteins have multiple functions, including imparting heat resistance to high temperatures, acting as a molecular chaperone to prevent protein aggregation and counteract normal cell death, thereby regulating the balance of cell survival and death. Small molecules of heat shock proteins that avoid substrate denaturation are associated with both substrate and heat shock proteins.
Performance
Many small molecule heat shock protein genes are generally not expressed, and significant expression of small molecule heat shock proteins is generally when cells are stimulated externally, such as high temperature stimulation. It has been found that in addition to thermal stimulation, there are many physical and chemical stimuli that activate the expression of small molecule heat shock proteins, such as ultraviolet light, radiation, mechanical damage, acids, oxidants, and the like. It can be seen that small molecule heat shock proteins are important substances to resist external irritations. When the whole body, tissues, cells, etc. of the organism are rapidly moved from a low temperature to a high temperature within the temperature range in which they live, the synthesis of some proteins can be remarkably reduced.
Functions
Role as chaperone
Several heat shock proteins can act as intracellular partners for other proteins. They play an important role in the interaction of proteins with proteins, such as folding and helping to establish proper protein conformation (shape) and prevent harmful protein aggregation. By helping to stabilize part of the unfolded protein, HSP helps transport proteins across the membrane across the cell. Certain members of the HSP family are expressed at low to moderate levels in all organisms because they play an important role in protein maintenance.
Immunology
The function of heat shock proteins in immunity is based on their ability to bind not only intact proteins but also peptides. The affinity and specificity of this interaction is usually very low. The results indicate that at least some HSPs have this ability, mainly hsp70, hsp90, gp96 and calreticulin, and their peptide binding sites have been identified. In the case of gp96, although its peptide binding site has been found, it has not been able to bind peptides in vivo, but the immune function of gp96 may not be dependent on peptides because it is involved in the proper folding of many immunoreceptors, such as TLRs or integrins. In addition, HSPs can stimulate immune receptors and are important in the proper folding of proteins involved in pro-inflammatory signaling pathways.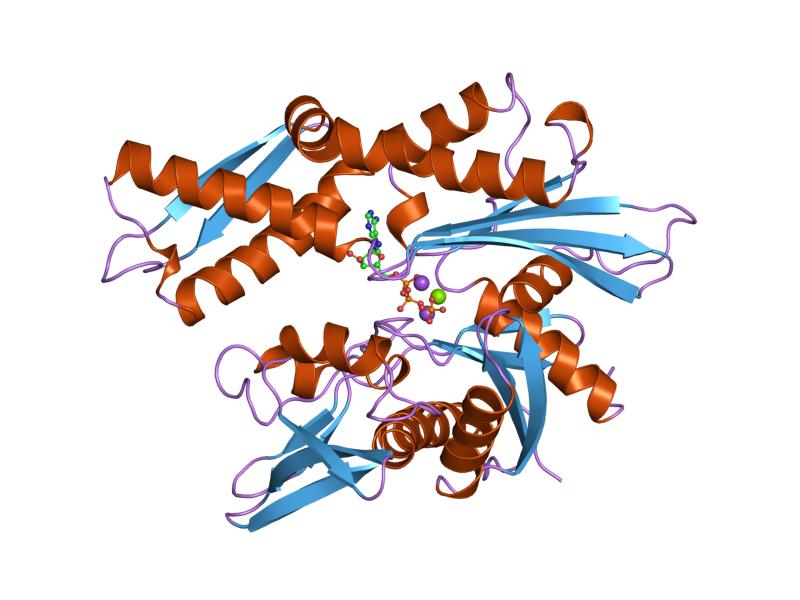 Figure 2. Structure of Heat shock proteins 60.
Cardiovascular
Heat shock proteins appear to play an important cardiovascular role. It has been reported that heat shock protein 90, heat shock protein 84, heat shock protein 70, heat shock protein 27, heat shock protein 20 and alpha B lens protein all play a role in the cardiovascular system. Hsp90 binds to endothelial nitric oxide synthase and soluble guanylate cyclase, which in turn is involved in vasodilation. Hsp27 is the major phosphoprotein during female contractions. Hsp27 plays a role in small muscle migration and seems to play an indispensable role.
References:
1. Cao Y.; et al. TGF-beta1 mediates 70-kDa heat shock protein induction due to ultraviolet irradiation in human skin fibroblasts ". Pflügers Archiv. 1999, 438 (3): 239–44.
2. Laplante AF.; et al. Expression of heat shock proteins in mouse skin during wound healing. The Journal of Histochemistry and Cytochemistry. 1998, 46 (11): 1291–301.