Electron Transfer Quenching Platform
Quenching refers to any process which decreases the fluorescence intensity of a given substance. It refers to reduction of fluorescence intensity by another molecule, one that causes some of the excited fluorophore to return to their ground states without emitting photons. Quenching is used in optode sensors; for instance the quenching effect of oxygen on certain ruthenium complexes allows the measurement of oxygen saturation in solution.
Creative BioMart Electron Transfer Quenching Platform offers important advantages over other fluorecence-based assays. We offer test assay of the activities of kinases, phosphatases, proteases and phosphodiesterases which can be measured and quantified directly, with one uniform sensor. A fluorescence spectrophotometer measures the intensity of those photons. The sensor works with various substrates, including lipids, oligonucleotides, cyclic nucleotides and peptides, that can be labeled with fluorophores of any spectral property.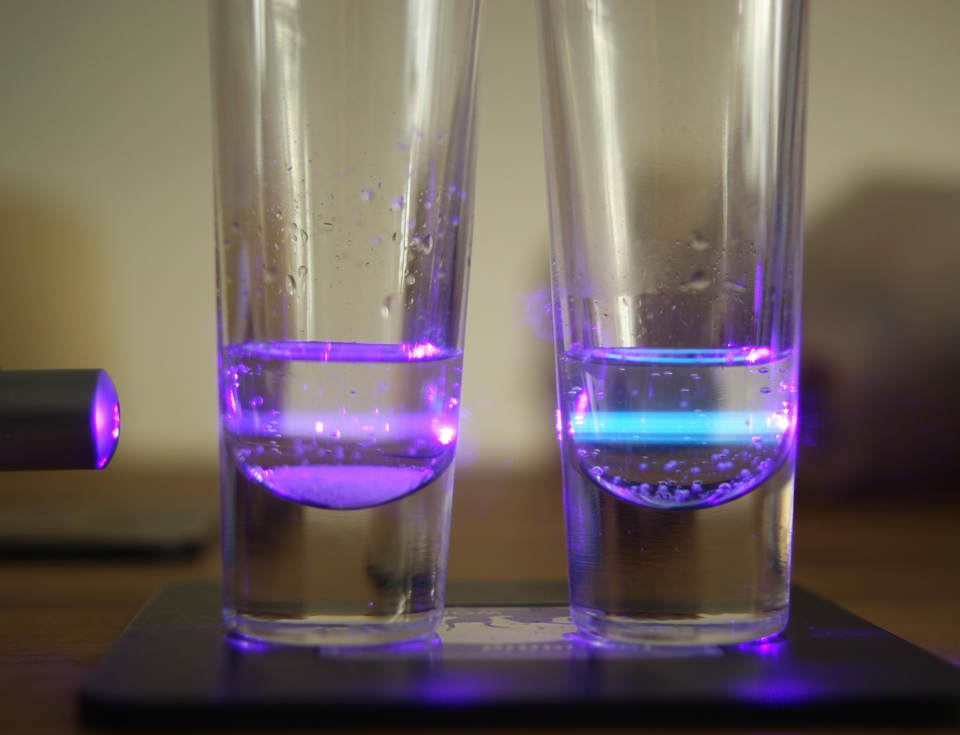 Advantages:
High-throughput screening
Adaptable to physiological substrate and ATP concentrations
Uses standard instrumentation
No requirement for spectral overlap
Adaptable to a variety of enzymes including phosphodiesterases, protein kinases, lipid kinases, phosphatases and proteases
Multiplexible
No radioactivity or costly antibodies
Linear, quantifiable dose response
Stable detection and no lot-to-lot variation
For more details, please contact us.
Contact us
or send an email at
for project quotations and more detailed information.
Online Inquiry
---