Creative BioMart has many years of experience in protein conjugation and modification through chemical conjugation of oligonucleotides, proteins, toxins, bifunctional ligands, haptens, fluorophores, and metal chelates for radio-isotope labeling. We offer protein bioconjugates of best quality in industry by implementing a state-of-the art gene synthesis platform and expertise in providing high quality nucleic acid bioconjugate reagents. Gene-to-Protein Expression, Modification and Conjugates produced at Creative BioMart have substantial purity. Each protein-biopolymer conjugate is meticulously monitored and controlled according to our stringent quality assurance and quality control standards.
Dextran Conjugates
Creative BioMart provides high quality modification and activation of dextran to protein or other molecules using flexible conjugation chemistries, which cover almost every aspect you may encounter during the preparation phase in diagnostic and drug discovery research. These natural occurring hydrophilic polysaccharides are synthesized by Leu-conostoc bacteria. Dextrans are characterized by their high molecular weight, good water solubility, low toxicity, and relative inertness. These properties make the modification of a biomolecule with dextran an effective water-soluble carrier for drugs in vivo, as a hapten carrier to illicit an immune response, as a multifunctional cross linker, and as a stabilizer of enzymes and other proteins. Moreover, their biologically uncommon α-1,6-polyglucose linkages are resistant to cleavage by most endogenouscellular glycosidases. Therefore, dextran conjugates make ideal long-term tracers for live cells. Fluorescent dextrans also serve as valuable markers for cell loading of macromolecules by microinjection, vesicular fusion, electroporation, as well as for the uptake and internal processing of exogenous materials by phagocytotic and endocytotic pathways.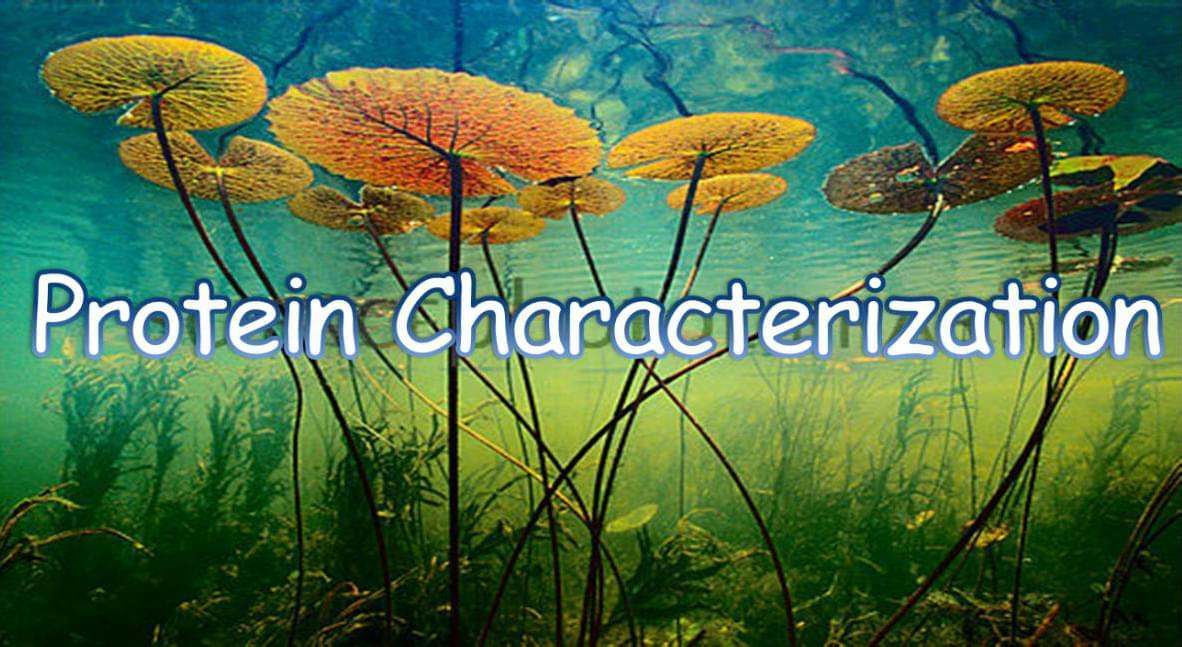 Macrocyclics Metal Chelators
Creative BioMart offers macrocyclic metal chelator conjugation services by covalently attaching peptides, oligonucleotides, antibodies or drugs to metal chelating ligands that can be used as molecular imaging probes. Each custom project is meticulously monitored according to our stringent quality assurance and quality control standard, which are fully backed up by a bioanalytical laboratory. The end-products of metal ion conjugates are used for radioimmunodetection, radioimmunotherapy, magnetic resonance imaging, photodynamic therapy or other similar modalities.
Dendritic Bioconjugation
Creative BioMart offers conjugation of dendritic nanomaterial (dendrimer or dendron) to peptides and drugs to form a supramolecular structures. These nano-sized, radially symmetric molecules has well-defined, homogeneous and monodisperse structure consisting of tree-like arms or branches. Dendrimeric constructs can function as multivalent bioconjugation scaffolds, for enhancement of signals in assays, to solubilize hydrophobic molecules in aqueous environments by interal entrapment, to functionalize surfaces and particles for conjugation, as transfection agents for cells, to create targeted therapeutic constructs for the treatment of disease, as carriers of affinity ligands, and as dditive for other polymer mixtures.

We ensure high quality conjugated are produced by using unique expertise in bioconjugation chemistries.
Flexible service options
Simultaneously analyze multiple targets within one reaction/sample
A way to overcome ELISA limitation
Quantification of the target molecule.
High level of throughput
Cost savings and time
The experience and ability of a dedicated team .
For any other inquiries, please contact us