Home / Press Release / Does Immune Response Depend on the Solar Cycle?
Does Immune Response Depend on the Solar Cycle?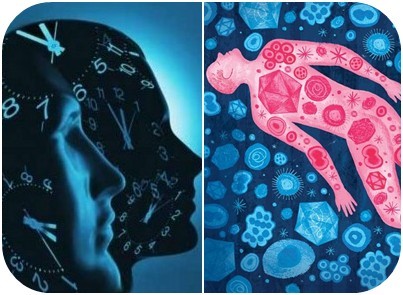 It is known that mammalian circadian clock is affected by environmental factors, such as the sunrise and sunset and the sunset drives the daily rhythm of an individual. However, thanks to new research published in the international journal Science, researchers now know that the circadian clock will also drive a specific immune response.
Specifically, the mammalian circadian rhythm will be directly controlled by the T helper cells (TH), or TH17 cells. These T cells that reside in the intestine protect their owners from fungal and bacterial infections, although they are associated with inflammatory bowel disease and other autoimmune diseases.
During the research investigating gene and protein factors that affect these TH cells on mice models, researchers found that a special transcription factor, NFIL3, will bind to the gene promoter of TH17 involved in cell growth and suppress its activity. Researchers also found that gene NFIL3 is dependent on the major players of circadian clock, REV-ERBα.
Thus, according to the disclosure of the researchers, TH17 cell development is directly affected by the regulation of circadian rhythms. And indeed the TH17 cells of rodent specifically follow some circadian patterns, when interrupting the light cycle of the rodent, T-helper cells will be increased and raise the susceptibility to inflammatory bowel disease.
These findings suggest that the interaction of circadian clock and the immune system may underlie some of the issues related to the destruction of the circadian rhythm.
Article Link: Does Immune Response Depend on the Solar Cycle?
Tags: Immunology, NFIL3, Circadian Clock