Library Construction-Site Directed Mutagenesis
Site-directed/multisite-directed mutagenesis is a technique that generate beneficial mutations at a specific site or a narrow region of a gene. This technology requires knowledge of functional important regions of the target protein, and relies heavily on structural insights for site specific targeting in proteins. In some cases, all possible, or as close to as possible, substitutions are generated at targeted sites, known as saturation mutagenesis, with the aim of further enhancing the structural diversity or understanding structure-function relationships. Saturation mutagenesis involves randomization of one codon of a gene using synthetic oligonucleotides possessing a randomized codon flanked by wild-type sequences.
Various methods have been reported for site-directed mutagenesis. Among them, Quikchange method is most frequently used. It bypasses the cumbersome restriction enzyme (RE) digestion and ligation. Based on Quickchange, multiple improved methods have been developed and are mostly used for 3 nucleotide substitutions. For longer protein region randomization, other methods such as one-pot simple methodology for cassette randomization and recombination (OSCARR) may be used. Also, in vivo mutagenesis have been designed by inserting vectors into cell hosts such as E. coli.
Creating a desired mutant library is arguably the most critical component in all directed evolution exercises. Creative BioMart offers site-directed mutagenesis services to construct libraries that fit into customers requirement. With years of experience, we are able to deliver mutant libraries with minimal wildtype sequences, redundant sequences and truncated sequences:
Site-directed/multisite-directed mutagenesis.
Saturation mutagenesis.
Sequence validation.
Reference
1. Tee, K.L., Wong, T.S. (2013) Polishing the craft of genetic diversity creation in directed evolution. Biotechnology Advances. 31: 1707-1721.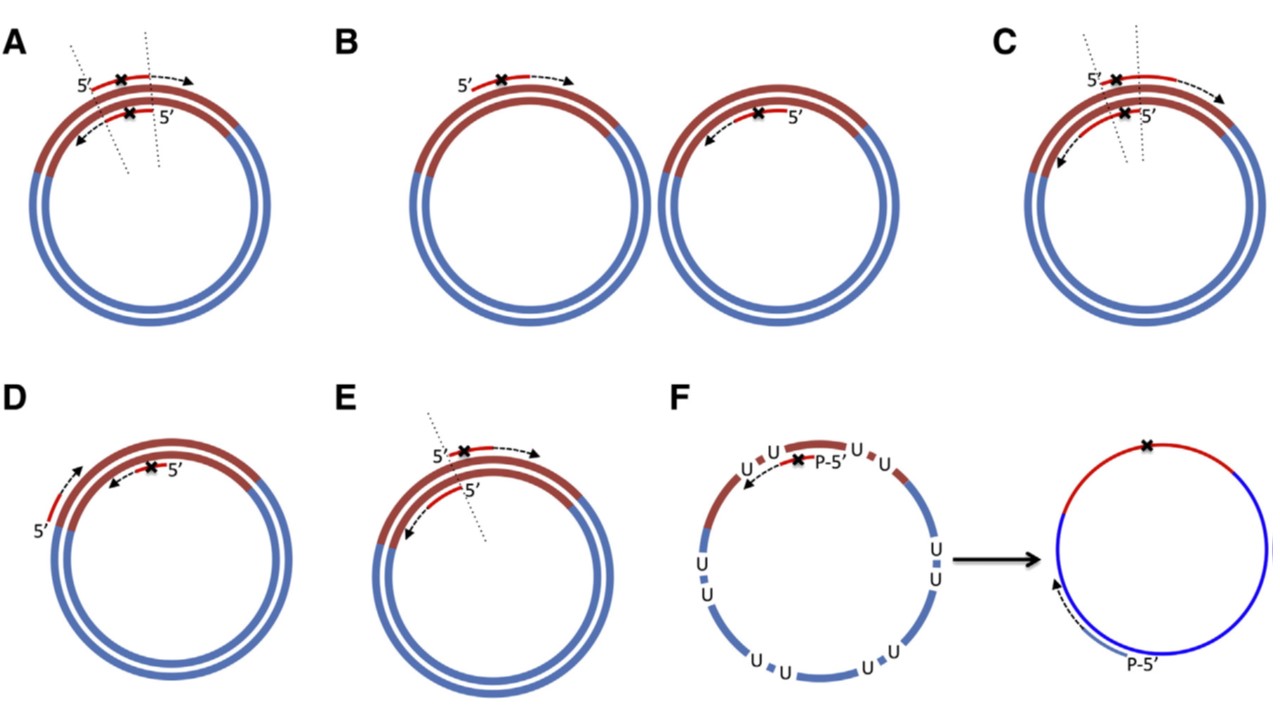 Figure 1 Strategies of QuikChange method and QuikChange-derivatives.
(Biotechnology Advances 2013)
Contact us
or send an email at
for project quotations and more detailed information.
Online Inquiry
---