Home / Services /Fluorescent Labeling in Vitro
Fluorescent Labeling in Vitro


offers ColorLabel TM service that couldn't be any easier. Simply supply us with your protein or antibody of interest and we will use our high-efficiency labeling protocols to custom conjugate it to our unique Creative Dyes. So, whether you are using FACS to analyze a single cell, multiplexing using multiple dyes, or looking to biotin conjugate antibodies to provide signal amplification through binding of avidin, consider the convenience and trust with ColorLabel TM service from Creative BioMart .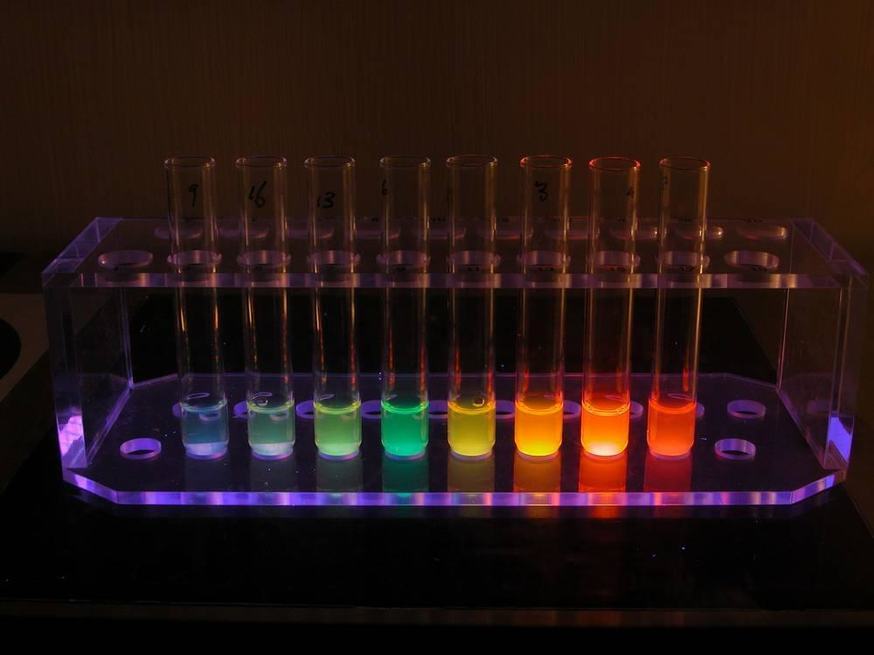 We can conjugate antibodies/proteins to many labels:
Alexa Fluor dyes
ATTO Fluor dyes
Dylight series
Cy dyes
Cascade Blue, Oregon Green, and other Molecular Probes proprietary fluorophores
Traditional fluorophores -e.g. FITC, TRITC, Texas Red
R-PE, APC and Alexa Fluor tandems
Not limited to dyes listed above. Please consult our experts if you need assistance in choosing the optimal fluorophore for your conjugation. To select Creative Dye that's right for your needs, please check the excitation and emission properties of our dyes.
Contact us
or send an email at
for project quotations and more detailed information.
Online Inquiry
---