High Yield Protein Production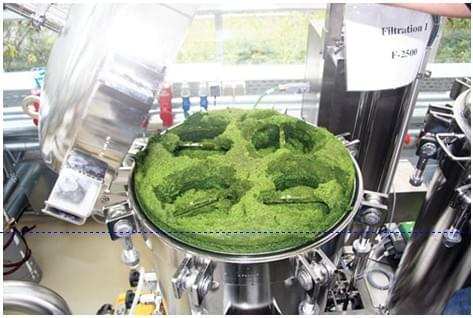 As one of the world's leading suppliers of protein services, Creative BioMart has developed a new technology to drive yield improvements in protein production. The process is able to greatly increase the cell density within the bioreactor to achieve elevated productivity. Our ultrahigh yields allow for downsizing of bioreactors and open new avenues for biopharmaceutical manufacturing and protein production.
Our Process offers:
5-10 fold increase in process yield
Extended capability of fed-batch processes
The process keeps the environment within the bioreactor constant and increases the cell density through consistent nutrient supply. At the end of the cultivation period the complete harvest is processed as in any other fed-batch process. During cultivation the medium is replenished based on the needs of the cells, while the cells and the product are retained in the reactor with a retention device.
Protein expression and purification is Creative BioMart core competency. With many years of experience, we have produced thousands of proteins for our clients—including the leading global pharmaceutical and biotechnology companies, as well as several government agencies. Our new technology offers our clients high transfection efficiencies and improved yields of recombinant proteins.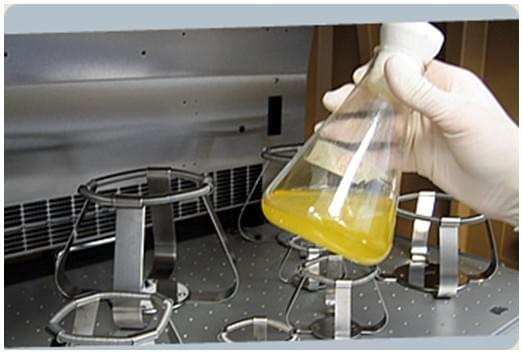 Contact us
or send an email at
for project quotations and more detailed information.
Online Inquiry
---