Home / Services /High-throughput Protein Production
High-throughput Protein Production
Creative BioMart professional teams of scientists can help speed up your project by offering High-throughput protein production service up to 1,000 variants within 30 business days. Creative BioMart High-throughput protein production service includes gene synthesis, mutagenesis, subcloning, pilot scale protein expression in E. coli system, and one-step protein purification.
Advantages:
Fast turnaround time: 30 days to get ~1,000 protein variants
Cost-effective: Save up to 70%
Flexibility: Fully customized to meet all requirements
High-throughput capacity towards translational research and drug discovery.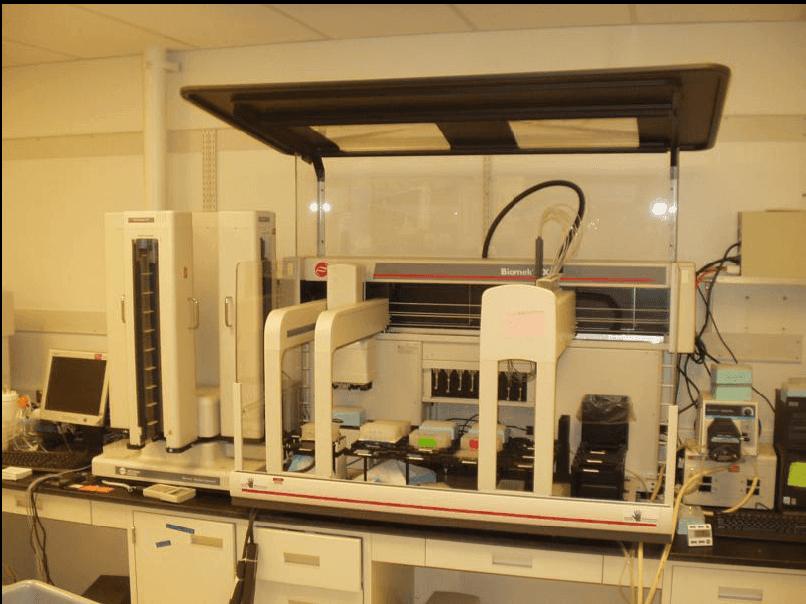 Contact us
or send an email at
for project quotations and more detailed information.
Online Inquiry
---