Lipidsome is a membrane-mimetic matrix suitable for stabilization and crystallization of membrane proteins in lipidic environment. Lipidsome Based Membrane Protein Production (LBMPP) technologies, however, have not been fully embraced by the membrane protein structural biology community, primarily because of the difficulties associated with handling viscous materials. Recent developments of pre-crystallization assays and improvements in crystal imaging, successes in obtaining high resolution structures of G protein-coupled receptors (GPCRs), and commercial availability of LBMPP tools and instruments are beginning to attract structural biologists to integrate LBMPP technologies in their research. This wider acceptance should translate to an increased number of otherwise difficult-to-crystallize membrane protein structures, shedding light on their functional mechanisms and on structural details of lipid-protein interactions.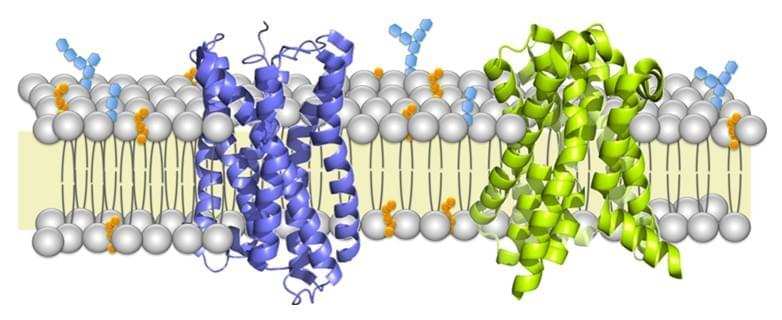 Creative BioMart has several years of experience in LBMPP and optimizing the incorporation of challenging membrane proteins. Creative BioMart provides:
Technical support
Strict quality control
Exclusively licensed technology
LBMPP provides an alternative to living cells, membrane preparations, and detergent-solubilized proteins by offering concentrated membrane proteins in their native conformation. LBMPP can be used in standard membrane protein assays and are compatible with a wide variety of detection platforms.
Immunization for antibody production
Hybridoma screening by ELISA
Kinetic analysis of antibody binding by biosensor
Radioligand and fluorescent binding assays
Phage and yeast display
Please get in contact with Creative BioMart for more information or a detailed discussion.