Serum-Free Expression System
Creative BioMart Serum-free technology have a wide range of applications, including production of monoclonal antibodies, viral antigens, and recombinant proteins using a variety of mammalian and invertebrate cell lines. There are numerous advantages associated with the use of serum-free media formulations.
Benefits:
No need for serum qualification
Increased definition
Increased lot-to-lot consistency
Simplified purification and downstream processing
Better control over the physiological condition of cultures
Ability to optimize formulations for specific cell types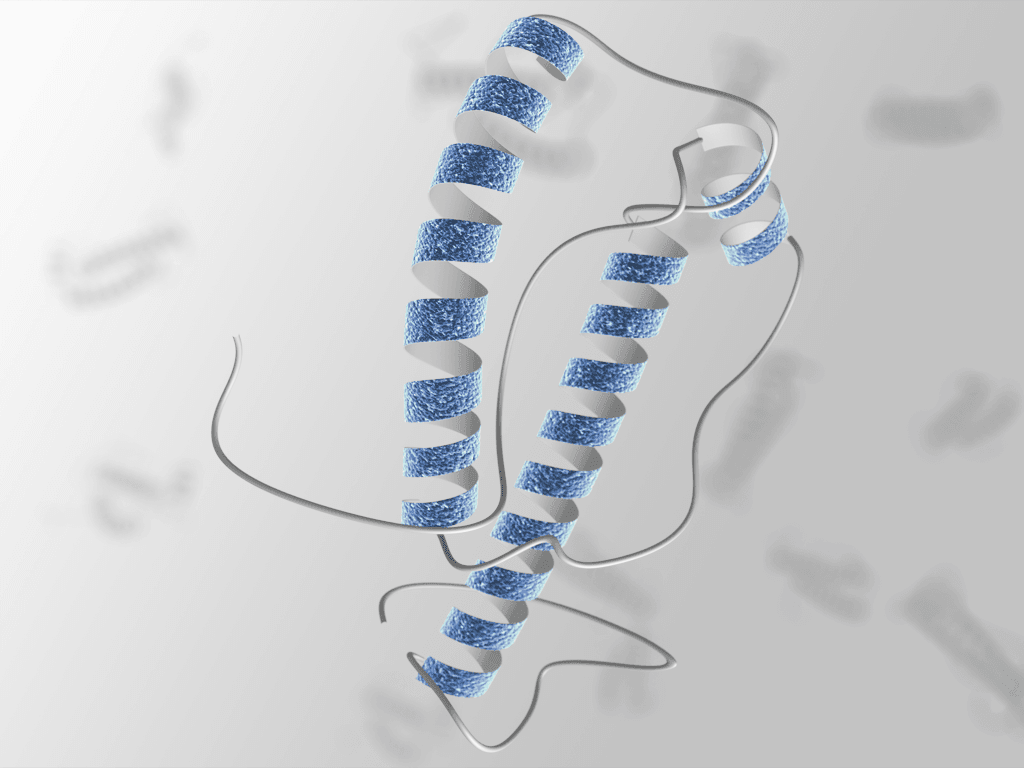 Serum-free technology must satisfy a number of nutritional and physical requirements of cells that are normally addressed by the presence of serum. Serum proteins, such as albumin, fibronectin, and fetuin serve a variety of functions that include adsorbing toxic compounds, providing protection against shear forces in bioreactors, creating a matrix for cellular attachment to surfaces, and acting as a carrier for lipids and other growth factors.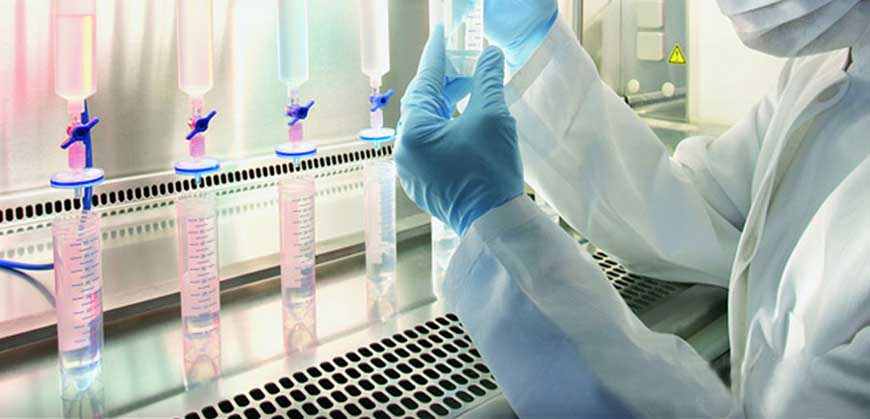 Contact us
or send an email at
for project quotations and more detailed information.
Online Inquiry
---