Creative BioMart to Present at BIO 2023
Creative BioMart, a biotechnology company that has pioneered protein products and protein services to help improve life through life technology, will exhibit at the Bio International Convention.
The 2023 BIO International Convention will be held in Boston from June 5-8, 2023. As the biotechnology industry faces a variety of challenges, BIO is proud to be a proactive voice of and for science. The BIO International Convention attracts over 14,000 biotechnology and pharmaceutical leaders for a week of intense networking in order to discover new opportunities and promising partnerships.
Details about BIO 2023
Date: June 5-8, 2023
Place: Boston Convention Center, Boston, MA
Booth Number: #2548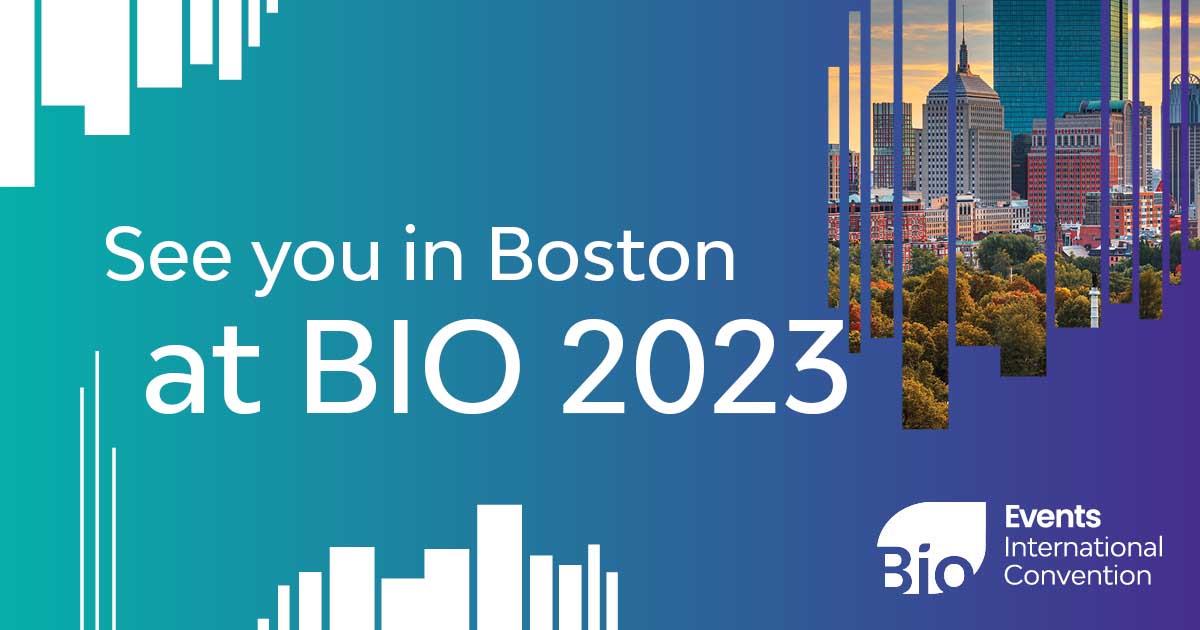 With over 400+ exhibitors on the exhibit floor this year at the 2023 BIO International Convention, come find our booth #2548 on the exhibit floor. We are excited to showcase how Creative BioMart can assist you with your biological research.
Please don't hesitate to contact us with any enquiries.
About Creative BioMart
Creative BioMart is one of the leading biotechnology suppliers of high-quality protein products including recombinant proteins, assay kits, native proteins, cell and tissue culture reagents, PROTAC targets, cytokines, chemokines, and growth factors, etc., and efficient protein manufacturing techniques including protein expression, protein labeling, protein interaction analysis, stable cell line services, high-throughput screening...