Integrated Drug Development & Manufacturing Bioprocess Development
With proven experience and expertise in mammalian cell culture, Creative BioMart is prestigious one-stop solution provider for the full range of biopharmaceutical development and manufacturing services.
Cell Line Development
Stable cell line development services at Creative BioMart offer rapid turnaround time at highly competitive price. Cell line development project can start from DNA to clone selection, expression testing and scale up. We have extensive experience working with a variety of mammalian cell lines (CHO/NS0/293), and also have developed high-throughput Design of Experiment (DOE) methodology and Disposable single-use bioreactor technology, which enable rapid development of high yield, cost-effective production of antibodies and therapeutic proteins.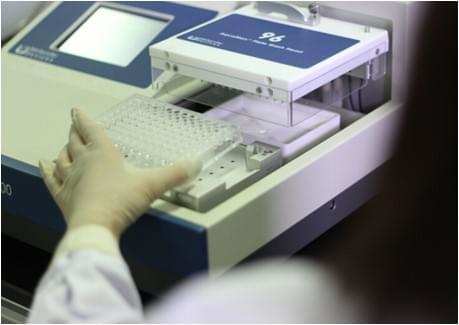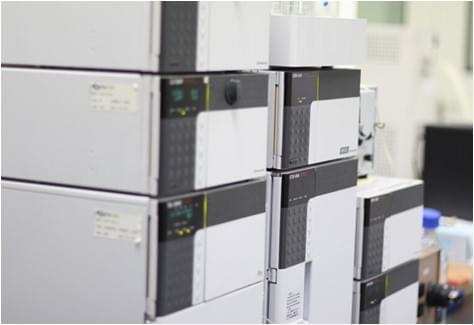 Integrated QA/QC
We have integrated Quality by Design (QbD) concept in the process development and production from the beginning of the projects. Our dedicated quality professionals and project managers follow SOP-based protocols to ensure the quality of the processes and products to meet our clients' expectations and regulatory requirements.
Contact us
or send an email at
for project quotations and more detailed information.
Online Inquiry
---