As a leading biotechnology services supplier, Creative BioMart offers Histone acetylation assay and site identification services. With our expertise as a leader in the field of acetylation, Creative BioMart has created a set of new platform technologies.
Creative BioMart has a convenient package of tools that specifically measures global acetylation of histone H3 at tremendously fast speeds and consistency, superior and safer than all other current methods. This is suitable for specifically measuring global histone H3 acetylation using a variety of mammalian cells including fresh and frozen tissues, and cultured adherent and suspension cells.
Why choose Creative BioMart?
Quick and efficient.
Captures histone H4 acetylated at any lysine site with. extremely low detection limit.
The control is conveniently included for the quantification of the amount of acetylated histone H4.
Simple, reliable, and consistent assay conditions.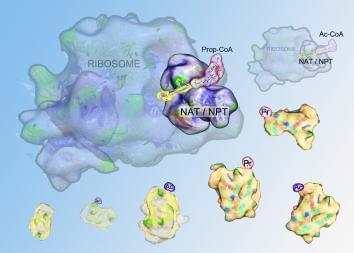 Creative BioMart provides all kinds of Protein acetylation assays. For details, please contact us.