Creative BioMart, with a successful track record of offering more than ten thousand custom bioinformatics consultations, manages several bioinformatics core facilities that help scientists around the world conduct their research and analyze their data. On top of our advanced technologies in bioinformatics, we provide informatics and statistical support and advice for protein network construction and topological analysis services.
Available Services
We provide assistance with de novo tandem repeat detection.
We provide services in computing all possible crosslinks between proteins.
We can assist you in sequence similarity search in protein databases.
We provide assistance in topology prediction of membrane proteins.
We provide consultation on topology, parameters for small organic molecules.
We can provide assistance in comparison of asymmetric units and biological unit predict transmembrane topology and signal peptides.
We can also provide services in reconstruction of multimeric molecules in crystals.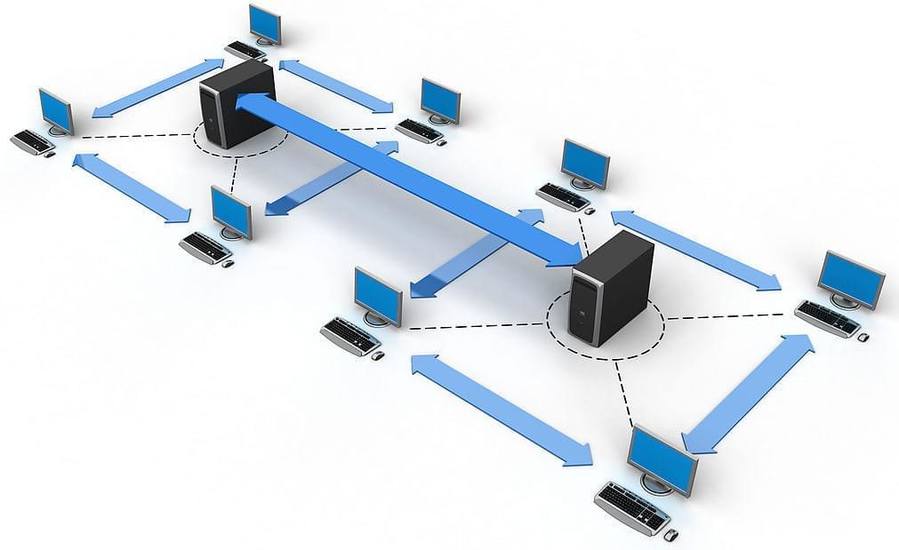 All Manually reviewed the following species entries can be found here
Mouse
Rat
Xenopus laevis
Xenopus tropicalis
Danio rerio (Zebrafish)
In addition to the review of the human proteome, other mammalian and non-mammalian chordata proteins are increasingly being manually annotated with special emphasis on species such as Xenopus laevis, Xenopus tropicalis and Danio rerio (Zebrafish) which are important model organisms for studying embryonic development and cell biology. We work in close collaboration with species-specific resources and model organism databases