Home / Events / Statistics: Research Focus Is Put on Recombinant Proteins
Statistics: Research Focus Is Put on Recombinant Proteins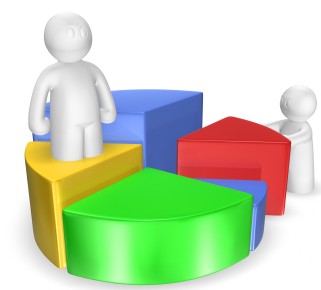 According to the results of one of our online surveys, most listed companies have placed their emphasis on the development of recombinant proteins.
Meanwhile according to the statistics of financial weekly newspaper, nine pharmaceutical companies have mentioned that they have made significant progress in the genetic engineering drugs.
Genetic engineering drugs account for over 70% share of the global biopharmaceutical market, featured in fast development, great market potential, high barriers, high returns and others. China, for example, during 1996 to 2008, its compound growth rate in genetic engineering reached 49% and its average gross profit margin was over 80%.
Genetic engineering drugs are composed by the monoclonal antibody, new vaccines and recombinant proteins.
Among the three categories, recombinant proteins become the focus of R & D.
Recombinant proteins cover a broad range, including therapeutic proteins, cytokines, chemokines, enzymes, hormones, neurotrophins, ubiquitins, kinase, crystallography-use proteins, and animal-free proteins etc. which are all available in our company.
We are offering more than 10,000 recombinant proteins, peptides and antibodies which are rigorously tested to meet the most demanding research needs. At the same time, lowest prices in the industry are always guaranteed.
Article Link: Statistics: Research Focus Is Put on Recombinant Proteins
Tags: Recombinant Proteins
Related Events :