cGMP Cell-Based Potency Assays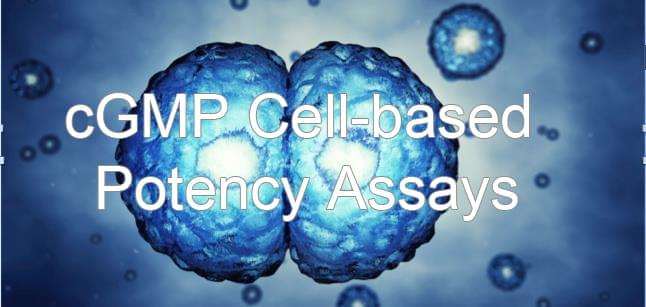 Cells are living entities, representing biological systems that possess many of the important in vivo characteristics that make them useful for measuring biological activity. The reducing cost and short time frames make cell-based potency assays possess a number of advantages over animal models. Cell-based potency assays, determine the biological activity by measuring the product's physiological response, are important in establishing safety and efficacy profiles for biopharmaceuticals.
Creative BioMart offers extensive experience in all aspects of bioassay development, validation, method transfer and long-term assay maintenance. We provide a dedicated turnkey service for all your bioassay needs. Our unmatched expertise and proven track record for cGMP cell-based potency assay testing ensures successful and timely completion of your testing program.
Creative BioMart develops and validates a wide variety of potency assays and formats to meet international regulatory requirements.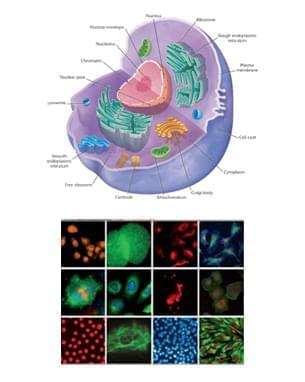 Service Items:
Cell Migration;
Cell Proliferation and Inhibition of Proliferation;
Cell Death/ Apoptosis;
Cytotoxicity;
Metabolic Assay;
Binding Assay (including ligand binding);
Cell Signaling;
Competitive Assay;
Cytokine/ Metabolite Potentiation and Production;
Transfection/ Transduction Efficiency;
Receptor Gene Assay;
Subcellular Localization;
Choosing the right partner for the development of a cell-based potency assay is critical, as successful development of these assays require expertise that only comes with experience. In particular, cell-based potency assays are one of the most challenging assays to perform.
Request more information to start working with us today.
Contact us
or send an email at
for project quotations and more detailed information.
Online Inquiry
---