Creative BioMart is committed to providing outstanding computer-aided design support and service to shorten the path to new protein and enzyme discovery. Highly experienced skilled scientists operating state-of-the-art software and hardware deliver design solutions across all target classes.
Capabilities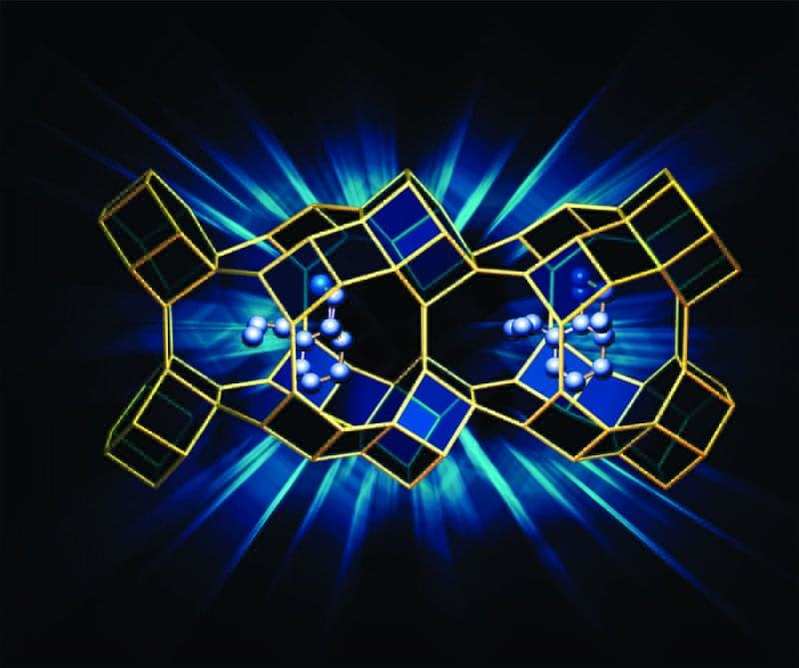 Experienced Scientists
Skillful modelers with strong scientific background and industrial experience.
A team combining scientists with experience abroad with those developed domestically
Industry-standard, state-of-the-art software and hardware:
Schrodinger Package
Accelrys Package
3D Stereo Graphic System
Chemoinformatics
Database Package
Core Services
Ligand-based and structure-based approaches to support medicinal chemistry integrated projects or stand-alone programs:
Compound library design
Virtual screening for hit generation
Compound database management
Conformational analysis
Pharmacophore elucidation
Docking studies
Homology models
QSAR analysis of binding affinity
QSPR analysis of ADME/Tox properties
Structure-based design
Collaborating with the medicinal chemistry team, Creative BioMart has made significant contributions to multiple projects. For details, please contact us.