Home / Press Release / Creative BioMart Releases a Bunch of New Recombinant Human MET Mutants
Creative BioMart Releases a Bunch of New Recombinant Human MET Mutants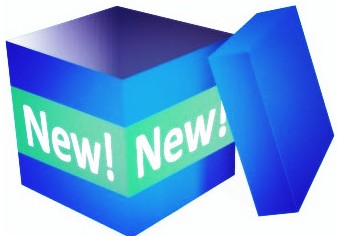 Creative BioMart has released a bunch of new recombinant human MET Mutants (Catalog No. ranges from MET-67H to MET-72H).
Those products are expressed by baculovirus in Sf9 insect cells using an N-terminal GST tag:
Those products can be applied in Kinase Assay
Also available for inquiry and purchase: MET related antibodies and enzymes.
About MET
MET is a short for met proto-oncogene. It encodes a transmembrane growth factor receptor which is a heterodimer of two disulphide linked chains of 50 kDa (alpha) and 145 kDa (beta). MET is widely expressed in the kidney, brain, lung, skin, and embryonic tissue. Hepatocyte growth factor (HGF) binds to MET and activates its tyrosine kinase activity. MET is overexpressed and activated in a variety of human cancers including pancreatic, colon, gastric, cervical and ovarian cancers and has been shown to be involved in tumor cell migration and invasion.
Article Link: Creative BioMart Releases a Bunch of New Recombinant Human MET Mutants
Tags: Recombinant Human MET Mutant, New Product