Home / Press Release / Nature: New Finding on Gene MX2 Brings Clue to Against HIV
Nature: New Finding on Gene MX2 Brings Clue to Against HIV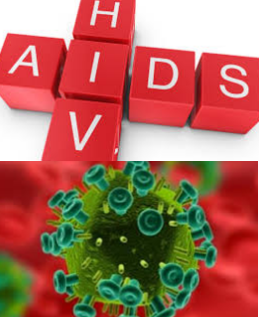 Our knowledge about Gene MX2 is poorly understood. Now researchers found a new potential of anti-HIV.
Magazine Nature published the latest new finding on anti-HIV. This is the first time that researchers identified the impact of gene MX2 on HIV toxicity.
With current remedies, HIV carrier can live longer, but the drug side effects and drugs resistance caused by long-term use should not be overlooked. Hence finding a new perspective is exceptionally important.
The research team transfected HIV into two different cell lines to observe how they response to MX2. In one cell line, MX2 expression is intact when there is no new HIV generated, while in another cell line, MX2 expression is silenced when HIV will unscrupulously replicate and spread. By this, researchers presumed that MX2 has anti-toxic potential. After experiment, researchers confirmed the role of MX2.
"This is an exciting finding that makes us have better understanding on human HIV and immunity system. The new finding offers us clues to develop new solutions by knowing gene MX2 has vital role in AIDS virus' life cycle." Prof. Mike said.
Article Link: Nature: New Finding on Gene MX2 Brings Clue to Against HIV
Tags: Gene MX2, HIV, Toxicity