Free Glycerol Assay Kit
| | |
| --- | --- |
| Cat.No. : | Kit-0377 |
| Product Overview : | Free Glycerol Assay Kit uses a single Working Reagent that combines glycerol kinase, glycerol phosphate oxidase and color reactions in one step. The color intensity of the reaction product at 570nm or fluorescence intensity at λem/ex = 585/530nm is directly proportional to glycerol concentration in the sample. |
Specification
Gene Information
Related Products
Applications :
Direct Assays: glycerol in biological samples (e.g. serum and plasma).
Drug Discovery/Pharmacology: effects of drugs on glycerol metabolism.
Food and Beverages: glycerol in food, beverages, pharmaceutical formulations etc.
Storage :
The kit is shipped on ice. Store all components at -20°C. Shelf life of 12 months after receipt.
For Research Use Only. Not intended for any clinical use. No products from Creative BioMart may be resold, modified for resale or used to manufacture commercial products without prior written approval from Creative BioMart.
Q&As (0)
Ask a question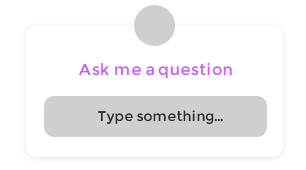 Customer Reviews (0)
Write a review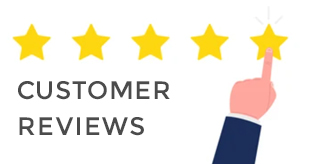 Ask a Question for All Glycerol Products
Required fields are marked with *
My Review for All Glycerol Products
Required fields are marked with *