Prestained Color Protein Ladder
Cat.No. :
PSC1065
Product Overview :
Effective Size Range: 10kDa to 180 kDa.
Protein Bands: 10kDa, 17kDa, 25kDa, 33kDa, 40kDa, 53kDa, 72kDa, 95kDa, 130kDa, 180kDa. The 72 kDa band is orange and the 10 kDa band is green. This product is suitable as a protein molecular weight standard for SDS-PAGE and Western Blot.
Ready-to-use: No need to heat, dilute or add reducing agents before use.
Loading Volumes: 5-10μL
Specification
Gene Information
Related Products
Form :
62.5mM Tris-H3PO4, pH7.5, 5mM EDTA, 1 % (W/V) SDS, 33 % (W/V) Glycerol, 0.02 % (V/V) proclin300,1mM DTT
Usage :
1. The protein marker is conveniently packaged and ready to use. There is no need to heat, dilute or add reducing agents. Do not boil, which may cause band degradation.
2. If protein show a poor transfer, increase voltage, current or length of time for transfer.
3. Since there is no front-end dye to remind the end of electrophoresis, please prevent low-molecular weight protein from running out of the gel.
Storage :
Store at 4 centigrade for 2 months.
For Research Use Only. Not intended for any clinical use. No products from Creative BioMart may be resold, modified for resale or used to manufacture commercial products without prior written approval from Creative BioMart.
Q&As (0)
Ask a question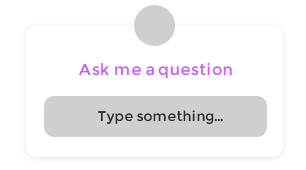 Customer Reviews (6)
Write a review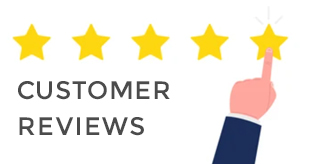 Ask a Question for All Products
Required fields are marked with *
My Review for All Products
Required fields are marked with *