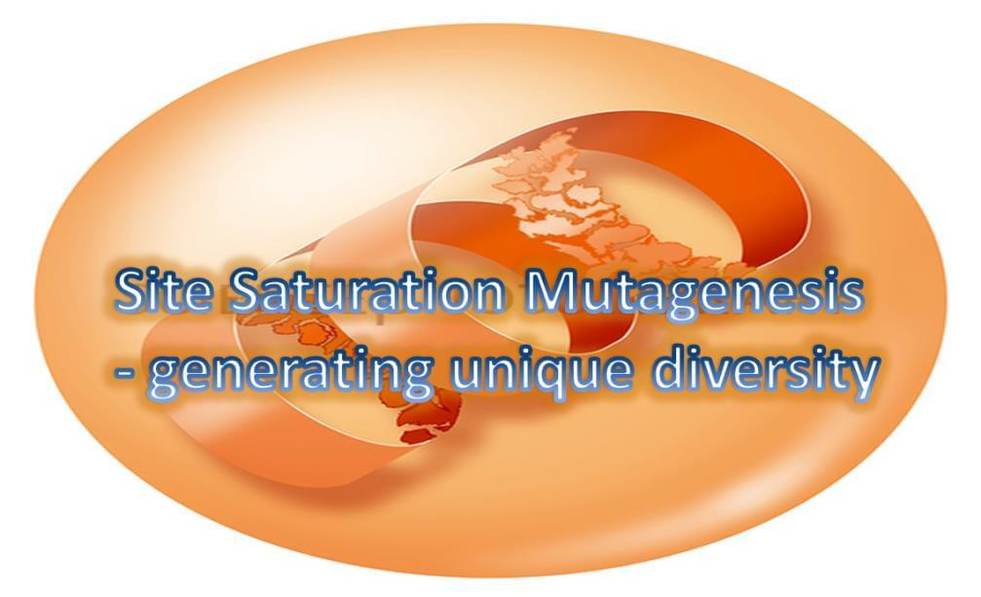 Site-Saturation Mutagenesis Service at Creative BioMart systematically replaces WT amino acid coding sequences with all 19 non–wild type amino acids at the position(s) you specify. Well-known as sequential permutation, site-saturation mutagenesis in combination with a powerful screening assay is the most systematic mutation strategy to identify amino acid substitutions that fulfill your protein engineering goals .
Site-Saturation Mutagenesis Service
Creative BioMart offer several options for sequential permutation to fit a wide array of research needs. You can choose to create variants at one or more positions, and receive constructs individually or pooled. We can carry out:
Variant constructs are subcloned into the vector of your choice.
Constructs are sequence-verified .
Pooled constructs are bulk-sequenced to verify mutation at the requested positions and the nonmutated regions intact.
Delivery of all 19 non-WT variants at single or multiple site.
Identify beneficial or detrimental amino acid substitutions.
Increase affinity, specificity, activity, heat stability, detergent tolerance.
Change substrate specificity
Reduce homology between two related proteins (avoid IP issues).
Identify active sites or receptor-binding sites.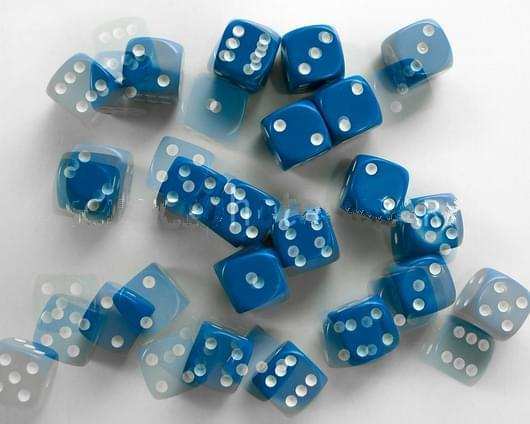 Applications
To conclude, our main advantages:
Unique control over mutational bias.
Increased consecutive mutations leading to unexplored protein variants diversity.
Systematic identification of beneficial amino acid substitutions—check every possible variant at each position.
Simple and fast library generation.
Extremely cost-efficient.