Cat.No.:
AGK-411H
Product Overview:
Recombinant Human AGK(Thr15~Pro300) fused with His tag at N-terminal was expressed in E. coli.
Description:
The protein encoded by this gene is a mitochondrial membrane protein involved in lipid and glycerolipid metabolism. The encoded protein is a lipid kinase that catalyzes the formation of phosphatidic and lysophosphatidic acids. Defects in this gene have been associated with mitochondrial DNA depletion syndrome 10.
Source:
E. coli
Species:
Human
Tag :
His/GST
Form:
PBS, pH7.4, containing 0.01% SKL, 1mM DTT, 5% Trehalose and Proclin300.
Molecular Mass:
61.6kDa
Protein length:
Thr15~Pro300
Endotoxin:
<1.0EU per 1µg (determined by the LAL method)
Purity:
> 92%
Applications:
Positive Control; Immunogen; SDS-PAGE; WB.
If bio-activity of the protein is needed, please check active protein.
Stability:
The thermal stability is described by the loss rate. The loss rate was determined by accelerated thermal degradation test, that is, incubate the protein at 37 centigrade for 48h, and no obvious degradation and precipitation were observed. The loss rate is less than 5% within the expiration date under appropriate storage condition.
Storage:
Avoid repeated freeze/thaw cycles. Store at 2-8 centigrade for one month. Aliquot and store at -80 centigrade for 12 months.
Reconstitution:
Reconstitute in PBS or others.

Download Datasheet
Products Types
◆ Recombinant Protein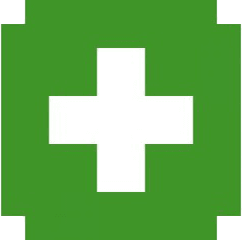 See All AGK Recombinant Protein
◆ Lysates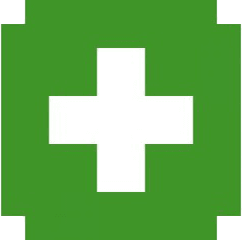 See All AGK Lysate
Research Area
Metabolism in Cancer Proteins
Related Gene