Recombinant Human MRPL34 Protein, GST-tagged
| | |
| --- | --- |
| Cat.No. : | MRPL34-5577H |
| Product Overview : | Human MRPL34 full-length ORF ( NP_076426.1, 1 a.a. - 92 a.a.) recombinant protein with GST-tag at N-terminal. |
Specification
Gene Information
Related Products
Description :
Mammalian mitochondrial ribosomal proteins are encoded by nuclear genes and help in protein synthesis within the mitochondrion. Mitochondrial ribosomes (mitoribosomes) consist of a small 28S subunit and a large 39S subunit. They have an estimated 75% protein to rRNA composition compared to prokaryotic ribosomes, where this ratio is reversed. Another difference between mammalian mitoribosomes and prokaryotic ribosomes is that the latter contain a 5S rRNA. Among different species, the proteins comprising the mitoribosome differ greatly in sequence, and sometimes in biochemical properties, which prevents easy recognition by sequence homology. This gene encodes a 39S subunit protein. [provided by RefSeq
Source :
Wheat Germ
Species :
Human
Tag :
GST
Molecular Mass :
36.6 kDa
AA Sequence :
MAVLAGSLLGPTSRSAALLGGRWLQ PRAWLGFPDAWGLPTPQQARGKARG NEYQPSNIKRKNKHGWVRRLSTPAG VQVILRRMLKGRKSLSH
Applications :
Enzyme-linked Immunoabsorbent Assay
Western Blot (Recombinant protein)
Antibody Production
Protein Array
Notes :
Best use within three months from the date of receipt of this protein.
Storage :
Store at -80 centigrade. Aliquot to avoid repeated freezing and thawing.
Storage Buffer :
50 mM Tris-HCI, 10 mM reduced Glutathione, pH=8.0 in the elution buffer.
Products Types
Related Gene
For Research Use Only. Not intended for any clinical use. No products from Creative BioMart may be resold, modified for resale or used to manufacture commercial products without prior written approval from Creative BioMart.
Q&As (0)
Ask a question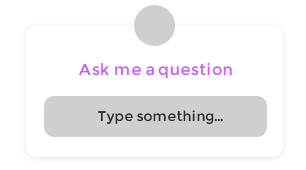 Customer Reviews (0)
Write a review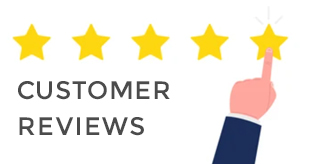 Ask a Question for All MRPL34 Products
Required fields are marked with *
My Review for All MRPL34 Products
Required fields are marked with *