Recombinant COVID-19 S1 (A570D) protein, His-tagged
| | |
| --- | --- |
| Cat.No. : | Spike-390V |
| Product Overview : | Recombinant COVID-19 S1 (A570D) protein(YP_009724390.1)(Val 16 - Arg 685), fused to His tag at the C-terminus, was expressed in HEK293. |
Specification
Gene Information
Related Products
Description :
It's been reported that SARS-CoV-2 can infect the human respiratory epithelial cells through interaction with the human ACE2 receptor. The spike protein is a large type I transmembrane protein containing two subunits, S1 and S2. S1 mainly contains a receptor binding domain (RBD), which is responsible for recognizing the cell surface receptor. S2 contains basic elements needed for the membrane fusion.The S protein plays key parts in the induction of neutralizing-antibody and T-cell responses, as well as protective immunity.
Source :
HEK293
Species :
COVID-19
Tag :
His
Form :
Lyophilized from 0.22 μm filtered solution in PBS, pH7.4. Normally trehalose is added as protectant before lyophilization.
Molecular Mass :
The protein has a calculated MW of 76.9 kDa. The protein migrates as 100-120 kDa under reducing (R) condition (SDS-PAGE) due to glycosylation.
Protein length :
Val 16 - Arg 685
Endotoxin :
Less than 1.0 EU per μg by the LAL method.
Purity :
>90% as determined by SDS-PAGE.
Storage :
For long term storage, the product should be stored at lyophilized state at -20°C or lower.
Please avoid repeated freeze-thaw cycles.
This product is stable after storage at:
-20°C to -70°C for 12 months in lyophilized state;
-70°C for 3 months under sterile conditions after reconstitution.
Reconstitution :
It is recommended that sterile water be added to the vial to prepare a stock solution of 0.25 ug/ul. Centrifuge the vial at 4°C before opening to recover the entire contents.
For Research Use Only. Not intended for any clinical use. No products from Creative BioMart may be resold, modified for resale or used to manufacture commercial products without prior written approval from Creative BioMart.
Q&As (0)
Ask a question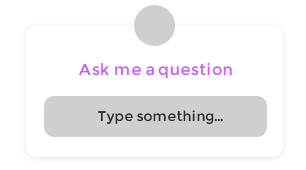 Customer Reviews (0)
Write a review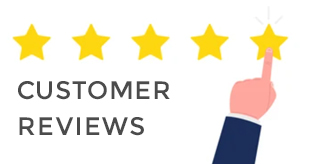 Ask a Question for All Spike Products
Required fields are marked with *
My Review for All Spike Products
Required fields are marked with *