Recombinant Human CCK Protein, GST-Tagged
| | |
| --- | --- |
| Cat.No. : | CCK-0602H |
| Product Overview : | Human CCK full-length ORF (AAH08283, 1 a.a. - 115 a.a.) recombinant protein with GST-tag at N-terminal. |
Specification
Gene Information
Related Products
Description :
This gene encodes a member of the gastrin/cholecystokinin family of proteins. The encoded preproprotein is proteolytically processed to generate multiple protein products, including the peptide hormones cholecystokinin-8, -12, -33, and others. The encoded peptides have been shown to regulate gastric acid secretion and food intake. A sulfated form of cholecystokinin-8 may modulate neuronal activity in the brain. Alternative splicing results in multiple transcript variants. [provided by RefSeq, Nov 2015]
Source :
Wheat Germ
Species :
Human
Tag :
GST
Molecular Mass :
38.39 kDa
AA Sequence :
MNSGVCLCVLMAVLAAGALTQPVPP ADPAGSGLQRAEEAPRRQLRVSQRT DGESRAHLGALLARYIQQARKAPSG RMSIVKNLQNLDPSHRISDRDYMGW MDFGRRSAEEYEYPS
Applications :
Enzyme-linked Immunoabsorbent Assay
Western Blot (Recombinant protein)
Antibody Production
Protein Array
Storage :
Store at -80 centigrade. Aliquot to avoid repeated freezing and thawing.
Storage Buffer :
50 mM Tris-HCI, 10 mM reduced Glutathione, pH=8.0 in the elution buffer.
Products Types
Related Gene
For Research Use Only. Not intended for any clinical use. No products from Creative BioMart may be resold, modified for resale or used to manufacture commercial products without prior written approval from Creative BioMart.
Q&As (0)
Ask a question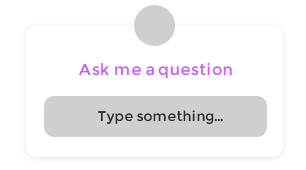 Customer Reviews (0)
Write a review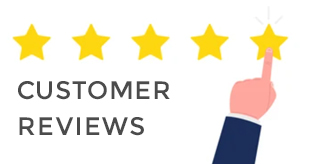 Ask a Question for All CCK Products
Required fields are marked with *
My Review for All CCK Products
Required fields are marked with *