Cat.No. :
FGFBP3-15H
Product Overview :
Recombinant Human Fibroblast growth factor binding protein- FGFBP3 (ARG28 - GLY258) extracellular domain including a C-terminal His tag was expressed in HEK293 cells.
Description :
Belongs to the fibroblast growth factor-binding protein family.
Source :
HEK293
Species :
Human
Tag :
His
Form :
Lyophilized
Molecular Mass :
Recombinant Human FGF binding protein 3(FGF-BP3) is a protein consisting of 237 amino acid residue subunits,due to glycosylation migrates as an approximately as 35kDa band protein on reduced SDS-PAGE.
Endotoxin :
Endotoxin content was assayed using a LAL gel clot method.
Endotoxin level was found to be less than 0.1 ng/µg(1EU/µg).
Purity :
>95%, as determined by SDS-PAGE and HPLC
Usage :
This product is for research purposes only. It may not be used for therapeutics or diagnostic purposes.
Storage :
Recombinant Human FGFBP3 can be stored in working aliquots at 2-8 centigrade for one month, or at -20 centigrade to -70 centigrade for twelve months.
Avoid repeated freeze/thaw cycles.
Storage Buffer :
0.2 μm filtered PBS solution, pH7.2, 5% Trehalose.
Reconstitution :
A quick spin of the vial followed by reconstitution in distilled water to a concentration not less than 0.1 mg/mL. This solution can then be diluted into other buffers.

Download Datasheet
Products Types
◆ Recombinant Protein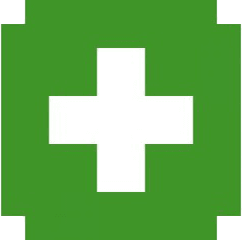 See All FGFBP3 Recombinant Protein
◆ Lysates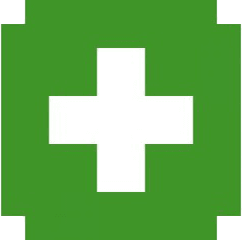 See All FGFBP3 Lysates
Research Area
Fibroblast Growth Factor (FGF) Proteins
Related Gene