Cat.No. :
MIIP-5340H
Product Overview :
Human MIIP full-length ORF ( AAH08068.1, 1 a.a. - 388 a.a.) recombinant protein with GST-tag at N-terminal.
Description :
This gene encodes a protein that interacts with the oncogene protein insulin-like growth factor binding protein 2 and may function as an inhibitor of cell migration and invasion. This protein also interacts with the cell division protein 20 and may be involved in regulating mitotic progression. This protein may function as a tumor suppressor by inhibiting the growth or certain cancers. [provided by RefSeq, Sep 2011]
Source :
Wheat Germ
Species :
Human
Tag :
GST
Molecular Mass :
69.2 kDa
AA Sequence :
MVEAEELAQLRLLNLELLRQLWVGQDAVRRSVARAASESSLESSSSYNSETPSTPETSSTSLSTSCPRGRSSVWGPPDACRGDLRDVARSGVASLPPANCQHQESLGRPRPHSAPSLGTSSLRDPEPSGRLGDPGPQEAQTSRSILAQQSKLSKPRVTFSEESAVPERSWRLRPYLGYDWIAGSLDTSSSITSQPEAFFSKLQEFRETNKEECICSHPEPQLPGLRESSGSGVEEDHECVYCYRVNRRLFPVPVDPGTPCRLCRTPRDQQGPGTLAQPAHVRVSIPLSILEPPHRYHIHRRKSFDASDTLALPRHCLLGWDIFPPKSEKSSAPRNLDLWSSVSAEAQHQKLSGTSSPFHPASPMQMLPPTPTWSVPQVPRPHVPRQKP
Applications :
Enzyme-linked Immunoabsorbent Assay
Western Blot (Recombinant protein)
Antibody Production
Protein Array
Notes :
Best use within three months from the date of receipt of this protein.
Storage :
Store at -80 centigrade. Aliquot to avoid repeated freezing and thawing.
Storage Buffer :
50 mM Tris-HCI, 10 mM reduced Glutathione, pH=8.0 in the elution buffer.
Quality Control Testing: :

12.5% SDS-PAGE Stained with Coomassie Blue.

Download Datasheet
Products Types
◆ Recombinant Protein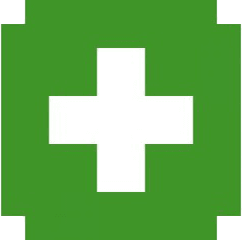 See All MIIP Recombinant Protein
◆ Lysates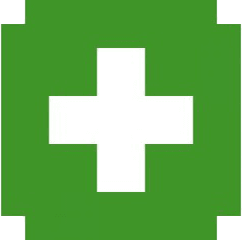 See All MIIP Lysates
Research Area
Cytoskeleton Regulation Proteins
Related Gene